SpunOut.ie Women's Academy 2014
Calling all young women, apply today for 2 days of personal and social change training.
Written by John Buckley
Factsheet
Fact checked by experts and reviewed by young people.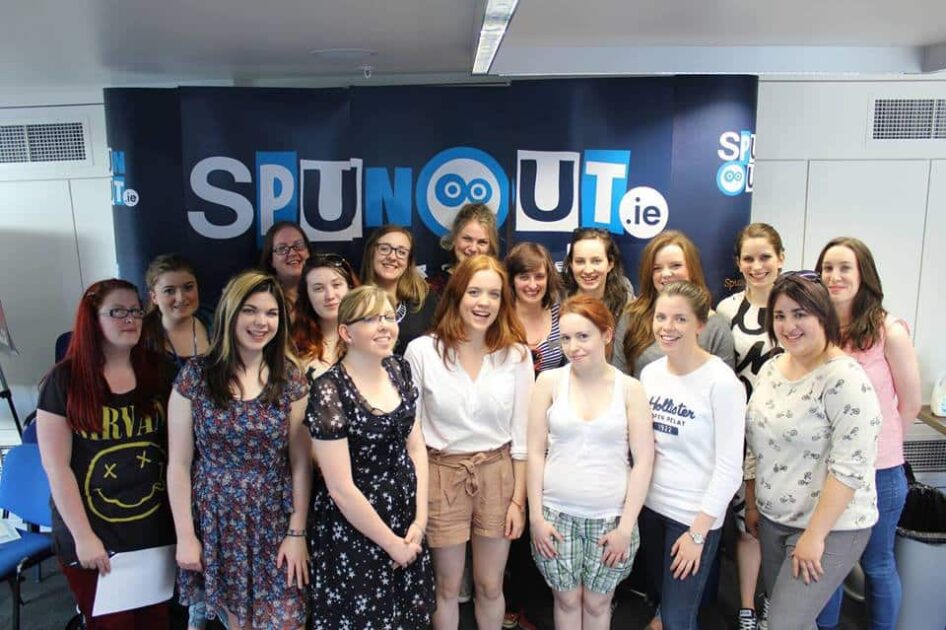 Due to the huge success of last years event and thanks to the Community Foundation of Ireland, we will be hosting the SpunOut.ie Women's Academy which will run on the 8th and 9th of July 2014. The event will work to empower and resource its participants as leaders in society and agents of personal and social change.
Over the last 4 years, SpunOut.ie has been running its annual Academy focusing on equipping young people with the skills to create personal and social change in their lives and their communities around them. You can read about last years Academy here.
In the past, we've had workshops delivered by the likes of Orla Tinsley (Cystic Fibrosis campaigner and journalist), Caoimhe Butterly (peace activist), Senator Kathryn Reilly, Will St. Leger (street artist and musician), poets and activists Sarah Clancy and Colm Keegan, mental health campaigner Caroline McGuigan, disability campaigner Suzy Byrne and SpunOut.ie founder Ruairi McKiernan.
This year we'll have an array of talent and passion from the worlds of politics, the arts, campaigning, journalism and communications, who will all share their skills through workshops and debate.
Una Mullally
Niamh Heery, Swansong Films
And many more to be confirmed
This years programme will include session, workshops and more about:
Communications training.
Creative change making skills via the arts.
Politics and activism training.
Panel discussions.
Wellbeing workshops
And loads more…
APPLY NOW
Applications close on the 30th of June 2014 @ 2pm
Loading…
Please note applications can be made in a variety of ways.
Written via the application form.
Over the phone to SpunOut.ie, answering the questions listed in the application form.
Or another medium of your choosing that fits you best.
Frequently Asked Questions:
Who is the Women's Academy for?
It's for young women aged 18-25. You don't need any special qualifications, just a bit of energy and passion
How is the decision made on who gets a place on the academy?
Decisions are made by SpunOut.ie staff based on a number of factors, but SpunOut.ie aims to be as inclusive as possible of experience location, . Any queries on applications can be made to John Buckley, SpunOut.ie Youth Engagement Officer.
Are expenses covered?
SpunOut.ie will be able to make a contribution to the expenses incurred at the event and will deal with queries on an individual basis.
If you have any other questions please contact SpunOut.ie's Youth Engagement Officer, John Buckley on [email protected] or 086 3374171.

Our work is supported by