#GE2020 Louis O'Hara (Sinn Fein – Galway East)
Louis O'Hara is running as a candidate in the 2020 general election in the Galway East constituency.
Written by spunout
News
Information about the latest news and opportunities.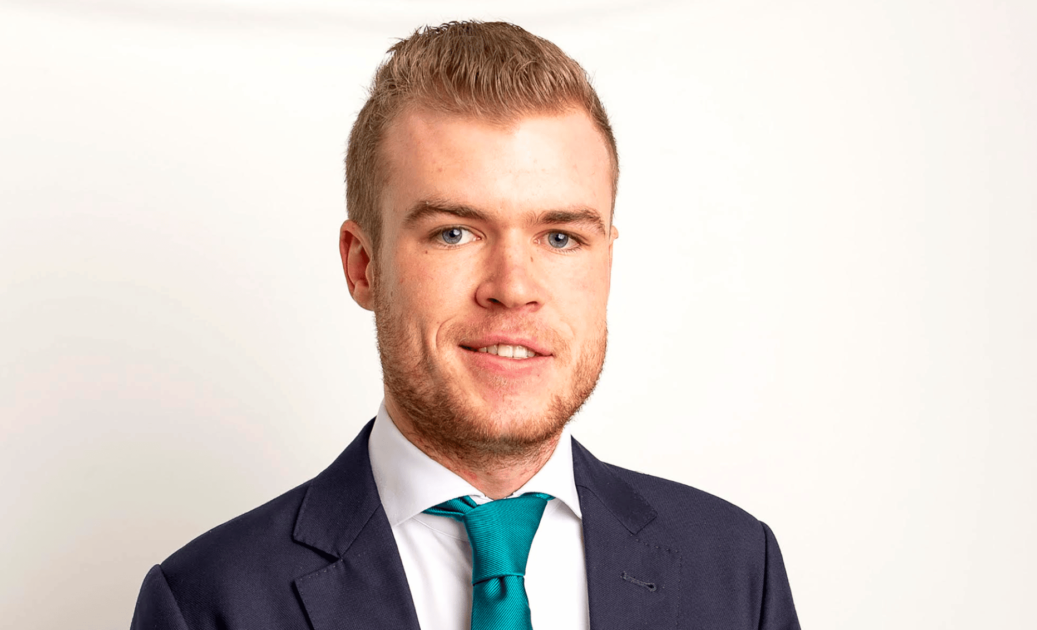 Name: Louis O'Hara
Age: 21
Preferred pronouns: he/him
Political Party: Sinn Fein
Constituency: Galway East
Candidate's stance on the issues that matter most to young people
Climate Crisis
The majority of carbon emissions in Ireland are caused by big business. If we are serious about tackling the climate crisis we must target those who are responsible for pollution. Large corporations are driven by profit and nothing else, so the only way to force them to change their behaviour and lower emissions is to impose significant taxes on businesses with high levels of emissions. We must also promote public transport, and we are pushing for the reopening of the Western Rail Corridor in East Galway.
Reducing Homelessness
The only way to solve the homelessness crisis is to build more houses, the private market solutions of Fianna Fail and Fine Gael will not work. Sinn Fein have committed to building 100,000 social and affordable houses over the course of the next Dáil. We will also provide income tax relief worth one months rent to those in the private rental sector. We have a proven track record in the Dáil on housing, for example we recently were successful in implementing a 3 year rent freeze.
Mental Health Services
Mental health funding has been slashed in recent years, and Sinn Fein are committed to reversing these cuts. There is a suicide epidemic in Ireland at the moment, particularly among young men. The low level of funding for mental health services is a disgrace and mental health will be one of my main priorities if elected to the Dail.
Education Funding, including Third-level Fees
Sinn Fein have committed to progressively abolish tuition fees over the course of the next government. As a student myself, I am well aware how difficult it is for many people going to college to pay for tuition fees, huge rents and trying to have some sort of social life. Education is a right and should be free for everyone.
Funding for Youth Work
There needs to be more funding for youth work as there is a lack of quality youth services in Ireland at the moment. There is very little for young people outside of school and they have nowhere to go. It is a massive problem in my hometown of Athenry, where there are almost no youth services whatsoever. This needs to change.
Direct Provision
Direct provision is an inhumane and degrading system which needs to be reformed immediately. Refugees in Ireland deserve to have privacy, adequate living conditions and a decent standard of living. If elected to the Dail I will be a voice for refugees and all other marginalised communities.
Learn more about Louis
Get involved in our General Election 2020 coverage and let us know why you are voting by using the #WhyImVoting on Facebook and Twitter.
Our work is supported by