Aiséirí Céim Eile (Waterford)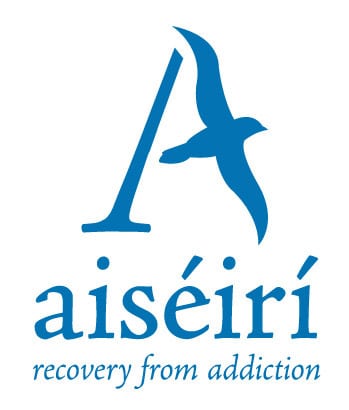 Address

Glencara
Ballybeg Waterford X91 FH61

Open Times

Monday: 9:00 am ‐ 5:00 pm

Tuesday: 9:00 am ‐ 5:00 pm

Wednesday: 9:00 am ‐ 5:00 pm

Thursday: 9:00 am ‐ 5:00 pm

Friday: 9:00 am ‐ 5:00 pm

Saturday: 12:53 pm ‐ 12:53 pm

Sunday: 12:53 pm ‐ 12:53 pm

Email

Website

Office Number
Description
Our primary focus is treating individuals with alcohol, drug (illegal and prescription) and/or gambling addictions.
How does your service help people?
Aiséirí provides community and residential services to help young people, adults and families overcome addiction and lead meaningful lives in recovery.
Who does your service help?
Adolescent Addiction Treatment Centre, Aiséirí Aislinn (located in Kilkenny), provides treatment for young people between the ages of 15 and 21 years living with the destructive impact of alcohol, drugs and/ or gambling.
How can people access your service?
You can complete the online referral form or contact any of the four units by phone.
Our work is supported by