Move Ireland – Galway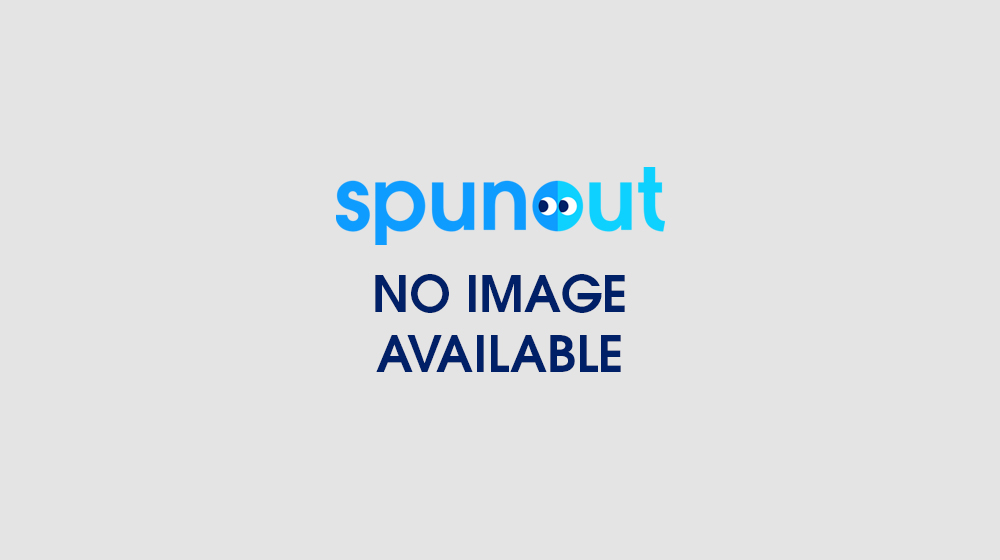 Address

Unit 2 First Floor Clare Business Mall Clare Road Ennis Clare V95 AK7P

Open Times

Monday: 9:00 am ‐ 5:00 pm

Tuesday: 9:00 am ‐ 5:00 pm

Wednesday: 9:00 am ‐ 5:00 pm

Thursday: 9:00 am ‐ 5:00 pm

Friday: 9:00 am ‐ 5:00 pm

Saturday: 12:53 pm ‐ 12:53 pm

Sunday: 12:53 pm ‐ 12:53 pm

Email

Website

Office Number
Description
MOVE Ireland (Men Overcoming Violence), is a voluntary organisation which works to address domestic violence against women.
How does your service help people?
MOVE provides Domestic Violence Perpetrators Intervention Programmes for men where they are challenged to take responsibility for their abuse and to change their attitudes and behaviour and develop respectful, non-abusive relationships.
Who does your service help?
Men who have hurt their partner in any of the following ways should consider contacting us: Emotional/Mental Violence, Verbal/Physical/ Financial/Sexual Abuse
How can people access your service?
Self referral link here: http://www.moveireland.ie/wp-content/uploads/2019/12/MOVE-Ireland-Self-Referral-Form_2020a.docx
Our work is supported by