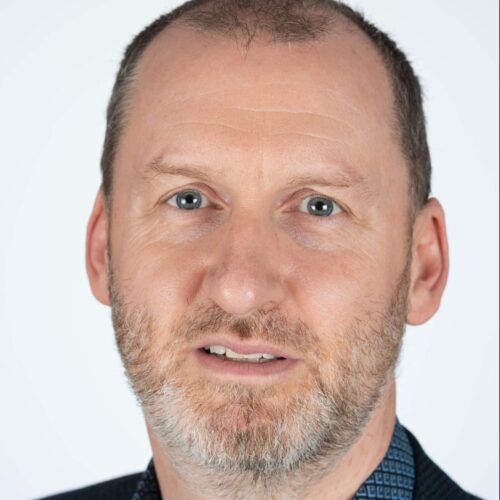 Barry is the Chief Architect and Head of Strategy and former Chief Information Security Officer for Great-West Life (Irish Life, Canada Life) in Europe.
He has worked for over 30 years in Enterprise Computing and holds qualifications in Computer Science, IT Security/Risk Management and Accounting/Finance.
He is married with three children and does a little running to stay fit.
Our work is supported by