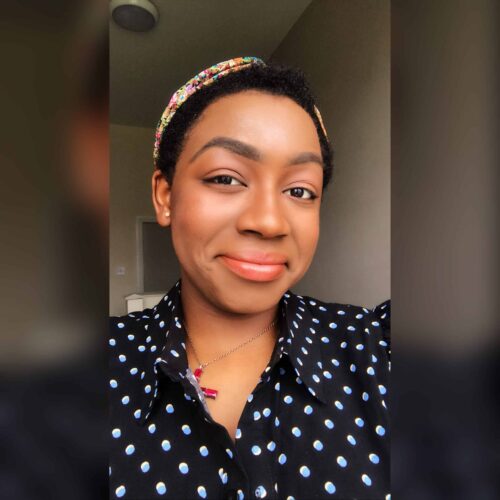 Blessing Dada, from Dublin, Ireland (born & raised), is an award-winning Black-Irish mental health writer, speaker & content creator/blogger, who's an outspoken passionate activist on various social justice issues, especially on the intersectionality of mental health awareness.
Accompanied with her own lived experiences with all things mental health, chronic illnesses and disabilities, she raises awareness of perspectives for Black & other ethnic minority communities in Ireland. She is also a passionate student and work as a Youth Support Worker
She has been featured on The Selfie Show with Lust for life, New York Times and Image Magazine.
Joining SpunOut helps to amplify her interests, while simultaneously connecting with other like-minded individuals. Collective support & change is necessary & SpunOut is the community to be with, if you're searching!
You can find her on socials at:
Instagram: @blezzingdada
Twitter: @blezzingdada
Our work is supported by