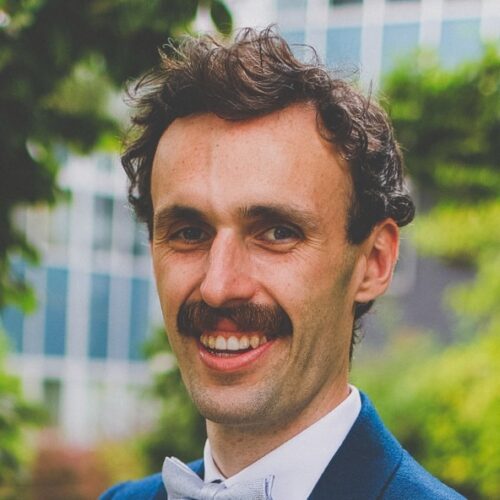 Daniel is currently a Project Manager in Trust & Safety at Meta working on global safety issues focussed on machine learning processes. Daniel's focus is on user safety in the face of online extremism while protecting the user's voice.
Prior to joining Meta, he worked in campaigns and communications for the Union of Students in Ireland (USI), representing over 374,000 students nationally. Daniel worked on campaigns on higher education, mental health, sexual health and advocated for young people at legislative level accumulating nominations and awards for successful social media campaigns.
Daniel holds a Bachelor's Degree in Applied Psychology from University College Cork (UCC). All from the Technological University Dublin (TUD) he also hold: a Masters Degree in Public Relations, a PostGrad Certificate in Data Science and is completing a Masters of Science in Computer Science.
Daniel is an avid reader, runner and can usually be found at a gig or show somewhere in Dublin.
Our work is supported by