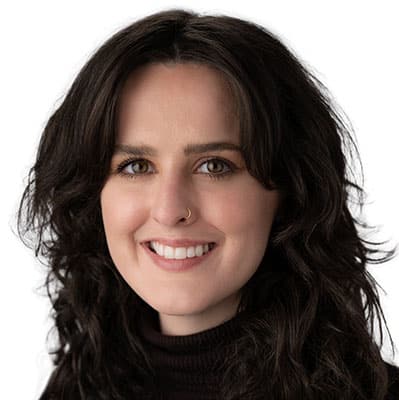 Editor - Health & Harm Reduction
August 2022
Eva is the Health & Harm Reduction Editor of spunout. She received a BA in English Studies from Trinity College Dublin and later a PG Dip in Social Media & Media Law from King's Inn.
Prior to joining spunout, she pursued a career in journalism which spanned outlets such as The Business Post, The Phoenix Magazine, Silicon Republic, RTÉ Radio, The Irish Mirror, The Irish Daily Star, The Irish Times, Newstalk, The Irish and more.
During her time as a news reporter, she developed an interest in the evolution of drug policy in Ireland and became passionate about the promotion of harm reduction and sensible drug policy.
Our work is supported by