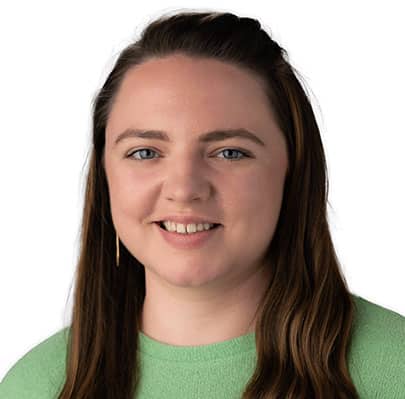 Head of Engagement and Participation
February 2020
Sinead joined the spunout team in February 2020 as the Outreach and Training Officer, moved to Volunteering and Engagement Officer in March 2021, and then to Head of Engagement in 2022. Her role involves connecting volunteers with the staff team and providing a space for volunteers to guide and influence the work we do.
Sinead, originally from Roscommon, has a degree in Psychology and Sociology from the University of Limerick and a certificate in Mental Health in the Community. She has also completed a postgraduate degree in Mental Health Promotion with NUI Galway.
Her main interest is youth mental health and has previously worked for Jigsaw as a Youth and Community Engagement Worker.
Outside of work hours she enjoys hiking, reading and trying to surf!
Our work is supported by