Doras Buí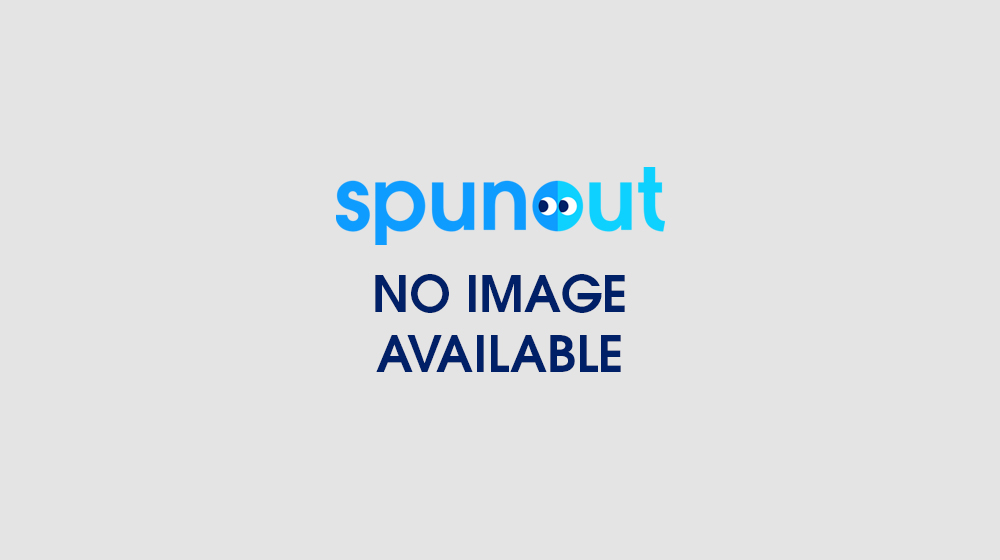 Address

Bunratty Drive Coolock Dublin D17 TF63

Open Times

Monday: 9:00 am ‐ 5:00 pm

Tuesday: 9:00 am ‐ 5:00 pm

Wednesday: 9:00 am ‐ 5:00 pm

Thursday: 9:00 am ‐ 5:00 pm

Friday: 9:00 am ‐ 5:00 pm

Saturday: 12:53 pm ‐ 12:53 pm

Sunday: 12:53 pm ‐ 12:53 pm

Email

Website

Office Number
Description
Doras Buí is a community resource centre for one parent families located on the north east side of Dublin City, Ireland
How does your service help people?
Doras Buí offers: Information & Support; Teen Parent Support Project; Programme Courses;
Early Years Services; Counselling for Parents and Children
Who does your service help?
Doras Bui provides a wide range of services, all tailored to the needs of our families
How can people access your service?
Drop in. See website for details of available courses
Our work is supported by