Irish Association for Counselling and Psychotherapy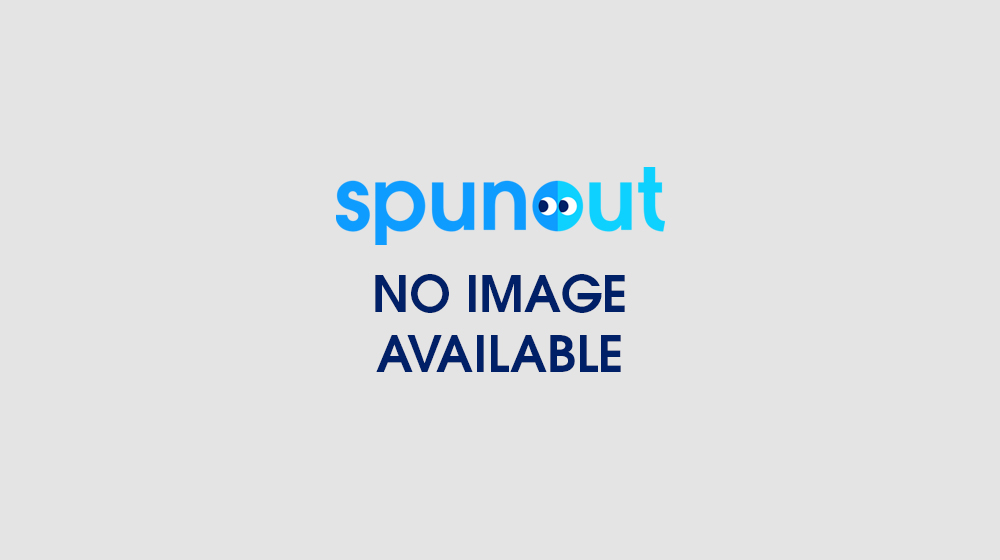 Address

First Floor Marina House 11 - 13 Clarence Street Dun Laoghaire Dublin A96 WC94

Open Times

Monday: 9:00 am ‐ 5:00 pm

Tuesday: 9:00 am ‐ 5:00 pm

Wednesday: 9:00 am ‐ 5:00 pm

Thursday: 9:00 am ‐ 5:00 pm

Friday: 9:00 am ‐ 5:00 pm

Saturday: 12:53 pm ‐ 12:53 pm

Sunday: 12:53 pm ‐ 12:53 pm

Email

Website

Office Number
Description
Our Association was established in 1981, to identify, develop and maintain professional standards of excellence in Counselling and Psychotherapy.
How does your service help people?
IACP represent the interests of both client and Counsellor / Psychotherapist in Ireland. We are a link between those who are looking for Counselling / Psychotherapy and those who provide Counselling / Psychotherapy.
Who does your service help?
Our service helps anyone who is looking to speak with a counsellor/psychotherapist in their area but does not know where to start. We have an online directory of counsellors/psychotherapists in Ireland on our website. You can also call our number and one
How can people access your service?
People can access our service on our website or over the phone.
Our work is supported by