Irish Council for Social Housing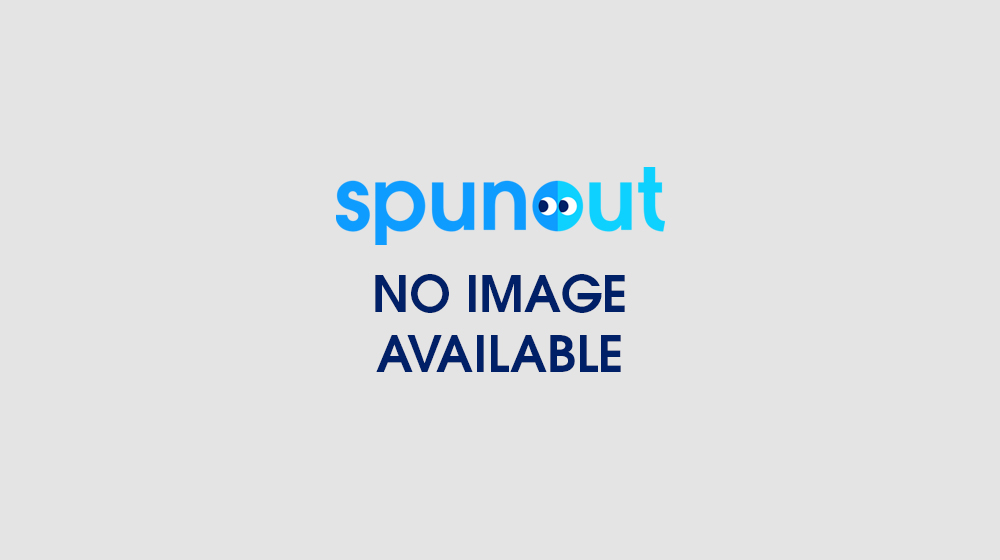 Address

50 Merrion Square East Dublin D01 HV25

Open Times

Monday: 9:00 am ‐ 5:00 pm

Tuesday: 9:00 am ‐ 5:00 pm

Wednesday: 9:00 am ‐ 5:00 pm

Thursday: 9:00 am ‐ 5:00 pm

Friday: 9:00 am ‐ 5:00 pm

Saturday: 12:53 pm ‐ 12:53 pm

Sunday: 12:53 pm ‐ 12:53 pm

Email

Website

Office Number
Description
The Irish Council for Social Housing (ICSH) was formed in 1982 by housing and hostel organisations in Ireland to act as a national representative, promotional, information and advisory federation.
How does your service help people?
ICSH represents approximately 270 affiliated housing associations and other voluntary organisations involved in housing or hostel services
Who does your service help?
Elderly persons, homeless and vulnerable persons, people with intellectual, physical, sensory and mental health disabilities, individuals and families on low incomes
How can people access your service?
Call, email or visit website for details
Our work is supported by