Legal Aid Board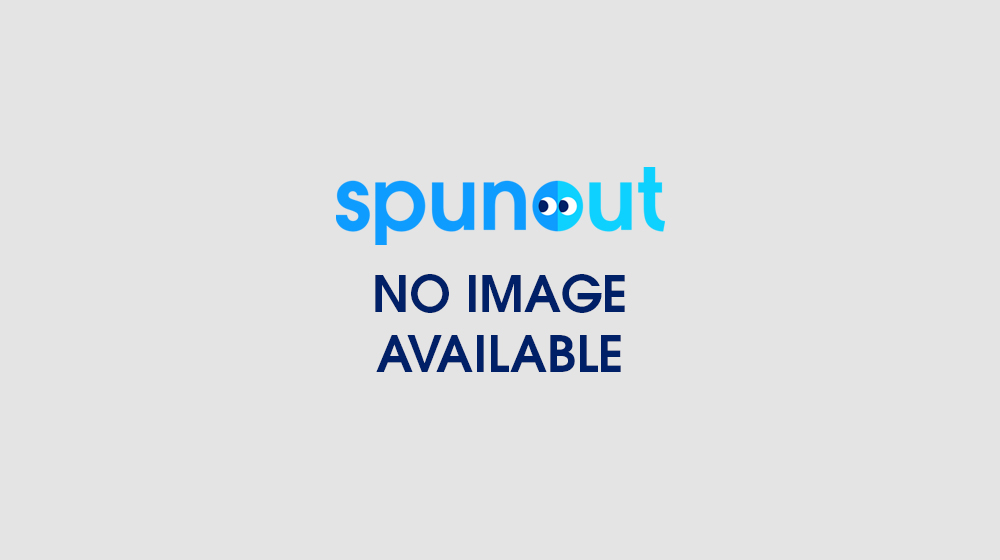 Address

Quay Street Cahirciveen Kerry V23 RD36

Open Times

Monday: 9:00 am ‐ 5:00 pm

Tuesday: 9:00 am ‐ 5:00 pm

Wednesday: 9:00 am ‐ 5:00 pm

Thursday: 9:00 am ‐ 5:00 pm

Friday: 9:00 am ‐ 5:00 pm

Saturday: 12:53 pm ‐ 12:53 pm

Sunday: 12:53 pm ‐ 12:53 pm

Email

Website

Office Number
Description
We provide professional civil legal aid, advice and family mediation. We also manage certain criminal legal aid schemes.
How does your service help people?
We are the Legal Aid Board - an independent, publicly funded organisation providing civil legal aid and advice, family mediation services, and administering three ad-hoc legal aid schemes connected with criminal matters.
Who does your service help?
Everyone
How can people access your service?
Find out more about available services here: https://www.legalaidboard.ie/en/our-services/
Our work is supported by