Lesbian Line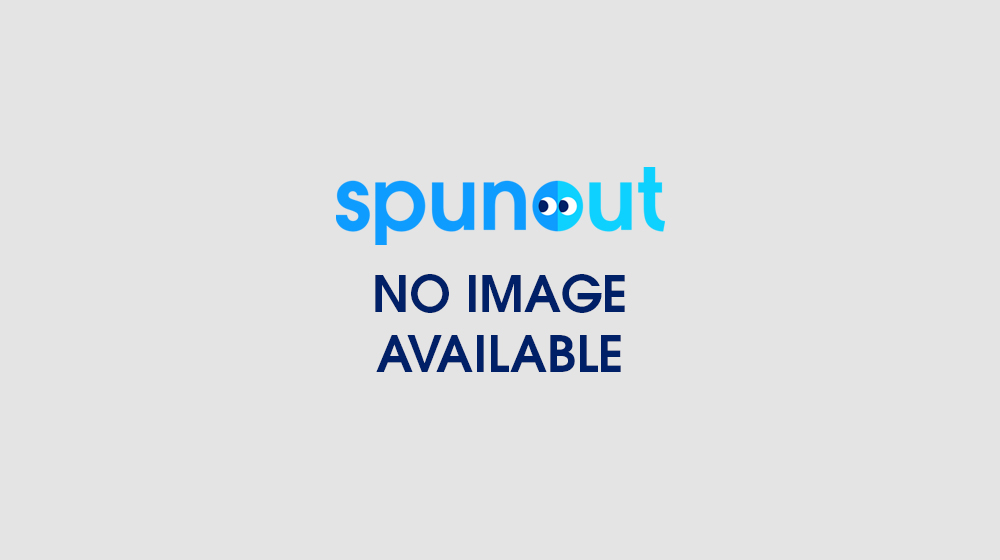 Open Times

Monday: 12:53 pm ‐ 12:53 pm

Tuesday: 12:53 pm ‐ 12:53 pm

Wednesday: 12:53 pm ‐ 12:53 pm

Thursday: 6:30 pm ‐ 9:00 pm

Friday: 12:53 pm ‐ 12:53 pm

Saturday: 12:53 pm ‐ 12:53 pm

Sunday: 12:53 pm ‐ 12:53 pm

Email

Website

Office Number
Description
Our service is operated exclusively by highly trained volunteers who identify as female and somewhere along the lesbian, gay, bisexual, transgender or queer (LGBTQ) spectrum.
How does your service help people?
Our goal is to provide a supportive, confidential, non-judgmental helpline to those in need and expand our service accordingly.
Who does your service help?
We offer support to those who need it - we're not just for Dublin and not just for lesbians!
How can people access your service?
Call or email
Our work is supported by