Nurturing Bright Futures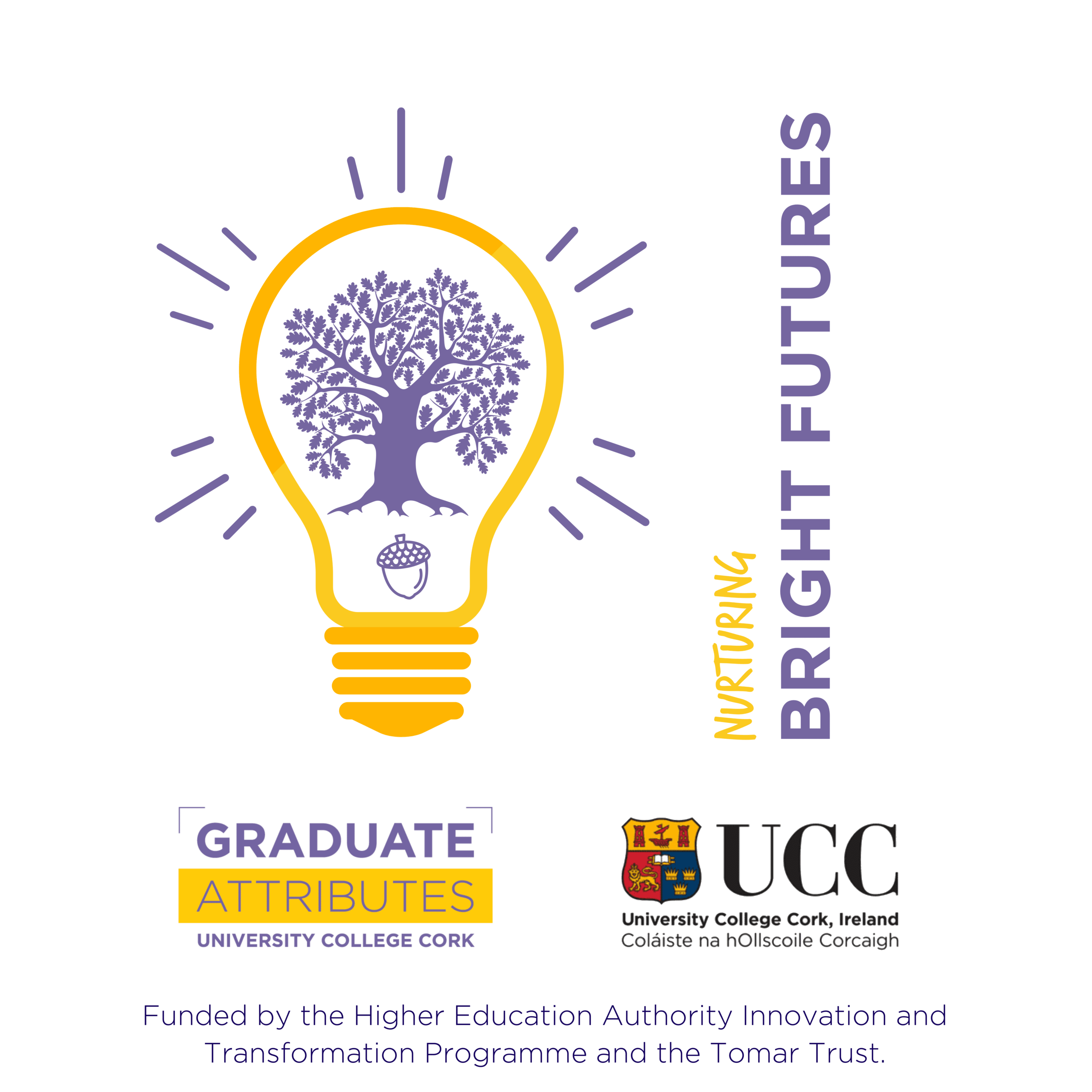 Address

Graduate Attributes Programme
5 Brighton Villas (First Floor)
Western Road,
University College Cork,
T12 EC95

Website

Office Number
Description
Nurturing Bright Futures is an online programme for Senior Cycle students to help them prepare for the transition into third-level education.
How does your service help people?
This open access programme has been created as a one-stop-shop resource to equip senior cycle students with the information they need as they prepare to transition in to third level education. It will empower and enable them to make informed choices and decisions for their next step beyond secondary school.
Who does your service help?
This online programme will be relevant for all Senior Cycle students, from Transition Year right up to Leaving Certificate. It also features content for students who will access third level education as Mature Students, International Students and through the Disability Access Route to Education (DARE) scheme.
How can people access your service?
Find out more by visiting the website.
Our work is supported by