Traveller Counselling Service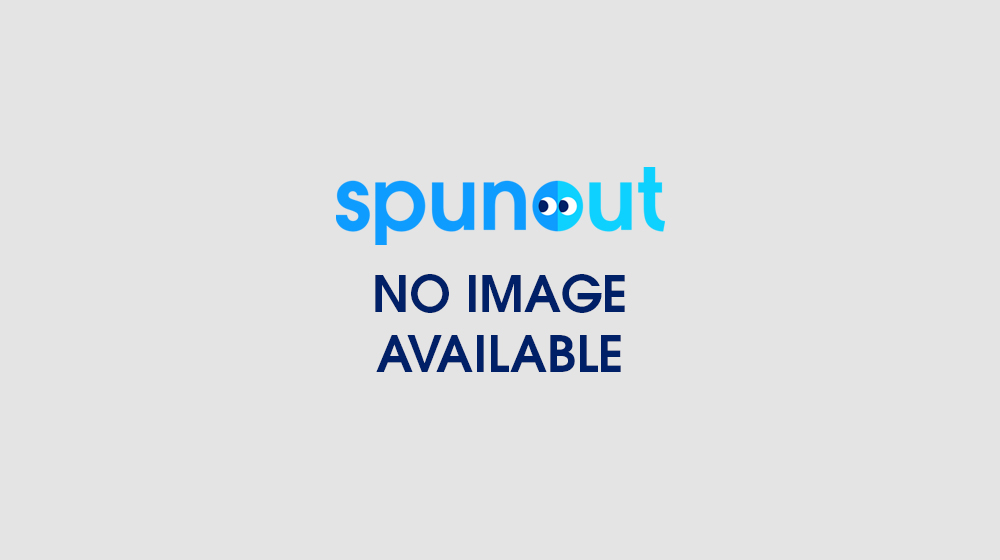 Address

6 Cabra Road Phibsboro Dublin D07 AE82

Open Times

Monday: 9:00 am ‐ 5:00 pm

Tuesday: 9:00 am ‐ 5:00 pm

Wednesday: 9:00 am ‐ 5:00 pm

Thursday: 9:00 am ‐ 5:00 pm

Friday: 9:00 am ‐ 5:00 pm

Saturday: 12:53 pm ‐ 12:53 pm

Sunday: 12:53 pm ‐ 12:53 pm

Email

Website

Office Number
Description
The service works from a culturally inclusive framework which respects Traveller culture, identity, values and norms and works from a perspective of culture centred counselling and psychotherapy.
How does your service help people?
We are a team of six accredited psychotherapists and a manager who is also a psychotherapist and supervisor
Who does your service help?
Members of the Travelling community
How can people access your service?
People can refer themselves by simply contacting the service via the number provided and not through an organisation. To make an appointment simply call 086 308 1476
Our work is supported by