Life after the Leaving Cert
Where to go from here?
Written by Claire Finnegan
Voices - Advice
Young people share advice based on their experiences.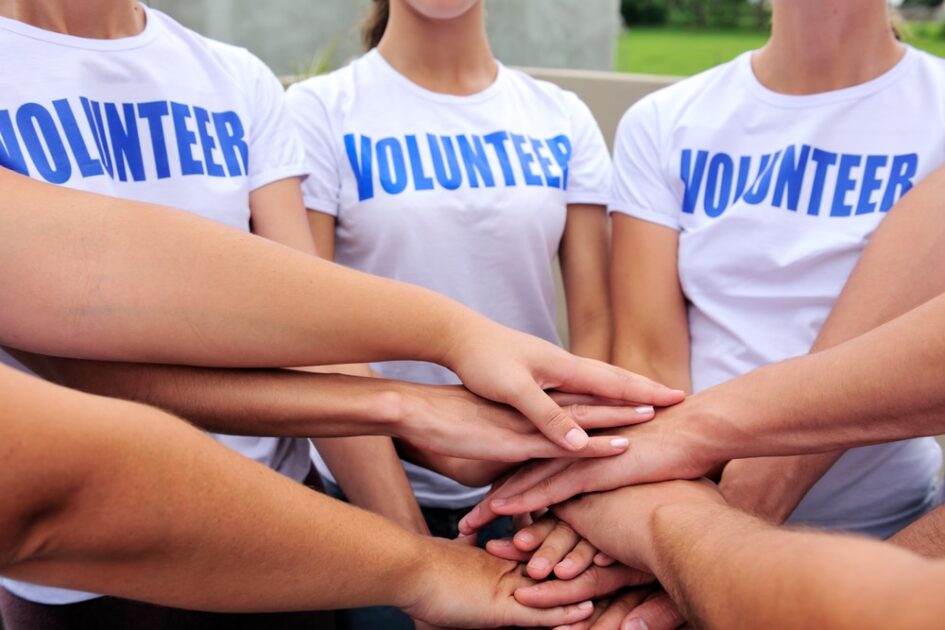 If your Leaving Cert results are what you hoped for, you are probably going to be in a great mood for the coming weeks, as you start planning your new life. However, if this piece of paper isn't all you want it to be, it's not the end of the end – there are many options open to you.
Result appeals
If you are not happy with your exams results and feel that they do not reflect your work or ability, you can arrange to appeal. Talk to your school about this or check out the information here.
Speak to a qualified career counsellor
They know the ins and outs of the Leaving Cert, so they should be a great help. You can also go to your local careers office or youth information centre and ask for advice.
Repeat the Leaving Cert
Okay, it's delaying your plans but it is only one year and it shouldn't be dismissed too quickly. You got through the Leaving Cert once, and if you had to sit it twenty more times, you'd still be able to do it. You're young and one year won't make a huge difference; there are still plenty of years ahead.
Take time out
Take a gap year and use it to travel the world, dabble in various jobs or just chill. The world is your oyster and you have time to decide what to do.
Start your own business
If you have an idea, why not try to make it happen? Enterprise Ireland provides support to anyone looking to start a new business. Click here to find out more.
Volunteer
Volunteering can be a great way to find out what you want to do in life. It can also let you give back to the community (cheesy as a mozzarella stick, but it's true). Finally, it can really set you on a career path and give you valuable experience.
Make your dreams a reality
You have just finished school; exams are done with and you are young and free. Now is a good time to get started on things you have always wanted to do. You have the peace and freedom to give them a real go now!
YouthReach
If you're between 15 and 18 and have left school early, you can train with YouthReach. The training is full-time (you get an allowance) and covers work experience, skills and general education.
Apprentice/internships
Depending on your career choice, you could undertake an apprentice or an internship. Both of these options involve learning while working and there are a huge variety of careers to learn. Your local FAS office can help with more information.
Defence forces/Garda training
The Gardaí are not recruiting again until 2014 and defence forces recruitment information can be found here.
Further education courses
These courses are a good choice for getting a taste of the career you're interested in. You can find more information on the CAO website or the FETAC website. If you're interested in working in tourism, Fáilte Ireland has a range of courses including chefing, hospitality skills, bar skills and hotel management. Many of the courses are very flexible, allowing you to choose between learning full-time or part-time.
Our work is supported by