Keep your pet safe this Halloween!
Top tips for your pet's safety this Oct 31st.
Written by Mairead Collins
Voices - Advice
Young people share advice based on their experiences.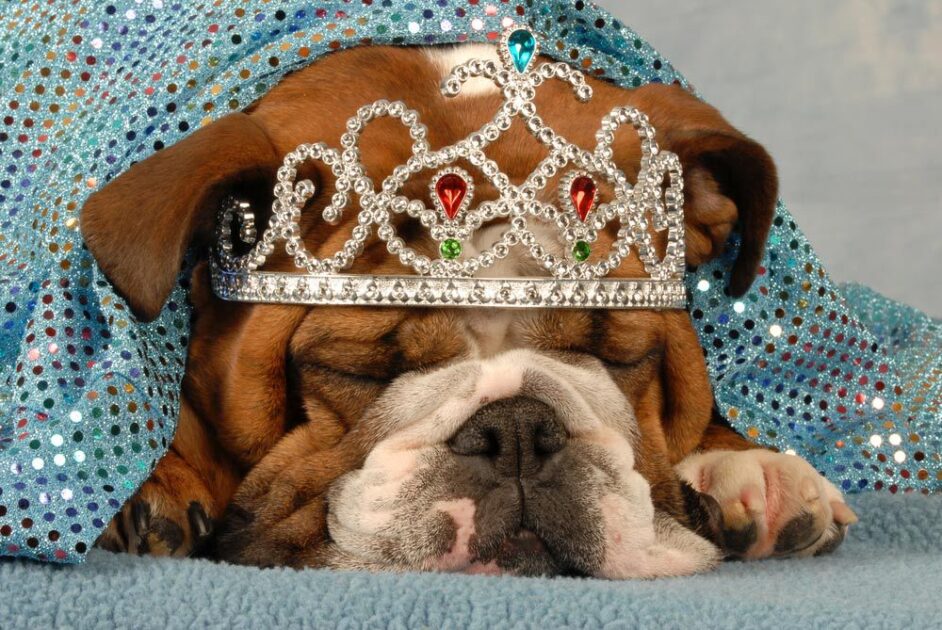 The boom of a banger, the sizzle of a sparkler and the fright of a firework can be a too familiar sound for many in the run up to Halloween. From burning bonfires to bobbing for apples, this holiday means something different to everyone but there is often a group that must get extra special care around this time, whatever Halloween is for you and that is our lovely pets!
There have been a few stories in the media lately regarding violence against animals which just shows how important it is for you to look out for your pet this Halloween. There is tons of advice out there but here are the top 5 things you could do to keep your pet safe this weekend:
Keep them indoors
Just like us humans, many animals can be frightened by the loud noises of fireworks so keep your pet inside or in an area away from these activities. Although it would be very tempting to bring your pet with you, the same goes for trick or treating. Leave your pet at home where they will be much safer and not confused by the crazy environment that can be 'Trick-or-Treat o' clock'.
Costumes
Again, operate on the "treat your pet as you would like to be treated' mantra. Avoid squishing them into a seemingly adorable costume for your amusement. Try out a costume in advance to ensure they are comfortable in it and make sure it's safe for them to be wearing around the house; a dog with some devil horns will have a much safer stroll around the house than a cat in an excessive mardi-gras outfit accompanied with maracas.
Decorations
Just like the costume, same goes for your Halloween decor in your home. Make sure there isn't anything left out that they could get tangled in and distressed and that your Halloween make up and knic knacs like plastic spiders aren't left lying around for your pet to get access to.
Food
Keep all your Halloween treats at arm's length from your pets and resist the temptation to feed them some of your festive treats. Same goes for other people's pets or stray animals you might meet out on the street.
Other Animals
Keep an eye out for all pets, animals and strays outside this week. If you think one is injured or frightened, do something about it and don't assume someone else will.
Our work is supported by