Top tips for International students in Ireland
Make the most the of your time in Ireland and don't be afraid to wander off the beaten track.
Written by McKenna Gates
Voices - Advice
Young people share advice based on their experiences.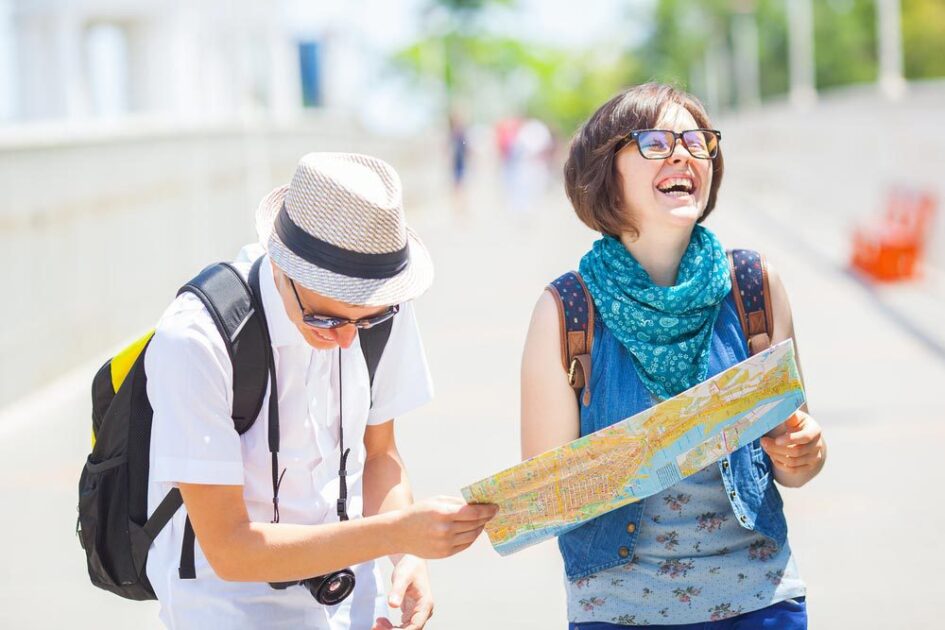 You have finally finished packing and said the last of your goodbyes. You are ready to board the plane. You checked the to do list one hundred times over and it still feels like you are forgetting something… Suddenly it hits you: you spent so much time preparing for your time in Dublin that you forgot to actually research what you should do while you are there!
Rent bikes:
Ride like the locals: brave the streets, explore the different sides of the Liffey, and appreciate the serenity of Phoenix Park.
Get lost in Hodges Figgis:
Pass an afternoon in Ireland's largest bookstore flipping through the pages of random novels, travel guides, and Irish history. The style of the store still resembles its original 18th century location.
Go on spontaneous adventures:
Get up early and head to the train station. Once there, look at the map and pick one of the next few trains. Spend the day exploring a random town of Ireland.
Learn some Gaeilge:
Make it a goal to commit at least three Irish words to memory. The catch is that you must learn these words from the Irish, not Google translate! This commitment will encourage you to strike up conversations in pubs, grocers, and cafes.
Travel:
Ireland is a phenomenal base for the student with wanderlust. Actually leaving the country is sometimes necessary to appreciate the place you have grown familiar with the last few months. The insanely cheap flights from Dublin help too.
Indulge in the Arts:
Connect with your cultural side. Dublin is a bustling city with enough productions to satisfy an array of interests. Visit the National Concert Hall for a symphony or check out the Abbey Theatre for a play. There are dozens of theatres in Dublin and loads of live music gigs at all hours of the night – many have great students discounts!
Attend concerts:
If you walk around Dublin you will see concert posters everywhere. Dublin has a range of venues from the beautiful Olympia Theatre to giant stadiums like Croke Park. They offer a range of different atmospheres – from cozy and intimate to energetic and jam-packed.
Wander:
Step outside your flat. Turn left. Turn right. Now wander. Sometimes becoming lost is a great way to get to know a city. Dedicate a few hours to discovering unfamiliar areas. You will should become acquainted with a part of the city that you have never seen before. Somewhere new and exciting beyond the beaten track.
Café hop:
Dublin appears to have more cafés than people. Whether you are looking for the perfect chai latte, loose-leaf tea, or people-watching spot, there is a perfect café for you. If you want to truly know a city, spend a day in a café.
Moderate your inner tourist:
As a student, you will be living in the city. This opportunity will give you a unique perspective of life in Dublin. Heck, you will probably even laugh at the tourists in Temple Bar by the end of your stay. However, taking a "tourist weekend" in Dublin can help you balance the temptation to run to the Guinness Factory once a week!
Our work is supported by