5 important skills I've developed through pageantry
Jasmine started competing in pageants recently but has picked up some important skills along the way
Written by Jasmine Foley
Voices - Experiences
Young people share their personal experiences.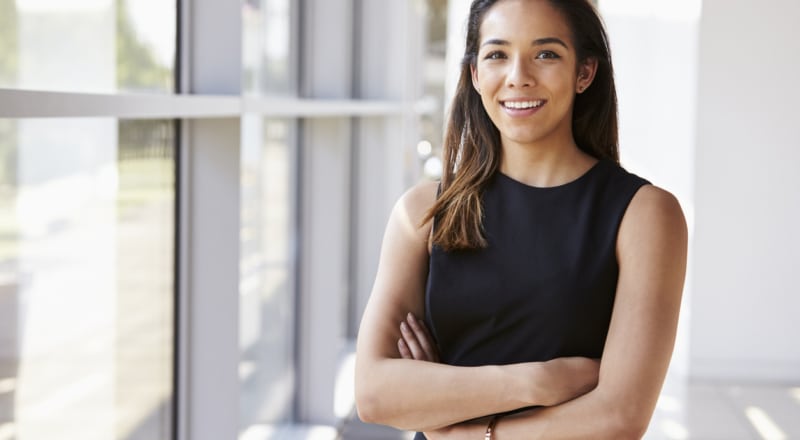 I'm the current Mrs Galaxy County Mayo and I will be competing in the final of Galaxy Ireland in Belfast in May. I only started competing in pageants 7 months ago and I really didn't know what to expect. It has been a great experience and I've gained so much from it, so I wanted to share with you the skills that I've learnt so far…
Networking
Taking part in a pageant is a great opportunity to make connections with new people and grow your network. You build relationships with a wide range of people including other volunteers, event organisers and charity workers, other pageant girls, local businesses and people within your community. The pageant that you're doing gives you a great starting point to create conversation and get involved with new things.
Presentation skills
These presentation skills may be pitching yourself to a local business to look for support and/or sponsorship for the pageant, or it could be public speaking to groups of people. You learn to think about the positive benefits you can offer to businesses and how to communicate what you're able to help them with (such as helping to promote them or modelling for them). You may also choose to run workshops or talks about a topic, so you can practise putting together a presentation and delivering it to groups of people.
Confidence
Part of my pageant preparation has involved coaching to help with my mind-set and my on-stage presence. I have also taken part in photo shoots with the current Mrs Galaxy Ireland, Charlotte Clemie. These things really help to boost your confidence and make you feel great about yourself. Getting up and strutting your stuff on stage also helps to give you a great confidence boost!
Event planning
A big part of taking part in a pageant is to help people and lots of girls choose to raise money for a charity in the lead up to the competition. I recently organised a charity party, which required me to find a venue, work out a budget, sell tickets and run the whole night. This is a fantastic opportunity to learn lots of business skills whilst also helping great causes.
Perseverance and resilience
A lot of work goes into competing for a pageant and it might get hard sometimes or things might not go your way, but it teaches you to keep going and work through problems. You have to keep focused on your goal and maintain a positive mind-set, and the result is seeing all of the amazing things you have achieved, as well as possibly taking home that beautiful crown!
If there are any hobbies that you have wanted to try or dreams that you'd like to follow, make sure you give it a go! If I didn't follow my heart and take part in pageants, I wouldn't have had the experiences that I've had or been able to develop these amazing skills. You never know where new opportunities may take you!
Our work is supported by