Where is the equality for our young people with disabilities?
Amy O' Neill talks about her frustration at the government's treatment of people with disabilities.
Written by Amy O Neill
Voices - Experiences
Young people share their personal experiences.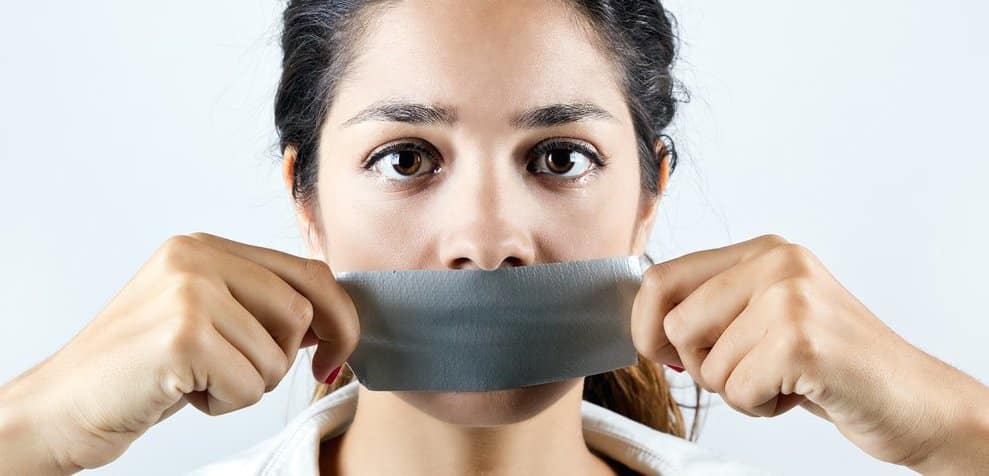 It's time we raise our voices and achieve equality for our young people with disabilities. This matter has been with me personally for most of my life. I have a younger sibling with a severe disability and I hold myself responsible for standing up and making sure his voice is not forgotten about.
There is a need for dialogue to be opened up in Irish society on the lives of the young Irish community who live with disabilities. We are in danger of leaving this community on the fringes of society. I personally know for a fact that the families of children and young adults with disabilities feel taken advantage of and seriously let down by our government. We need to recognise independence to be an advantage and remember that many young adults with disabilities do not possess this independence that enables others to voice opinions and express feelings of injustice and neglect.
Growing up in a family with a little boy who could not walk independently or express himself in the same way everyone else did opened up my mind to the value of independence and made me cherish my own abilities. We take our independence for granted; that is simply not an option for so many young people in Ireland. The example of the student protest in Dublin in 2011 represents a time when young Irish people gathered on a large scale and voiced anger over inequality of access to third level education.
The injustice that many young disabled people and their families live with on a daily basis in this country is incredible yet protest is a medium which is unfeasible for many families caring for young people with disabilities twenty four hours a day, seven days a week. The example of the recent medical card controversy shone a much needed light on the real life injustice that families are met with in this country.
It is a travesty that a parent of a child with Down Syndrome might be asked whether that child is indeed still suffering from the disability. It reflects an ignorance inherent in Irish society to the needs of our young people with disabilities. The fear of losing current inadequate facilities holds families back from protesting and shouting much of the time. Are we living in a totalitarian society where protesting is met with the retraction of civil rights?
The uneasiness that families feel with the knowledge that there is a constant option open to authorities to review cases is disgraceful and puts unneeded burdens on already emotionally stretched relationships. Children with disabilities are more prone to illnesses yet once they reach adulthood they are subjected to waiting lists that are simply unacceptable. It is left to the families of these young adults to shout as loud as they can; shout through the exhaustion and frustration until a more acceptable option is offered.
It is simply unacceptable that these families deal with such rigid and closed systems that offer little respect for the hardship that they experience on a daily basis. A national service offering counselling and information on services for children and young adults with disabilities is in dire need in this country. We need a safe and comfortable environment where families can come, meet other families going through similar situations with qualified counselors and informed staff that can aid families to avail of all the necessary services for their loved ones.
There is simply no free time and no energy left at the end of the day for these families to try and start looking for help. Families with young people with disabilities do not work on the same time schedule that others do; they work twice as hard with less resources and freedoms.
Families with young disabled adults are loving, thoughtful and fun to be part of. I know this from experience.
I am disheartened (as I am sure other family members also are) by the lack of outrage on the behalf of the independent young people in this country toward the injustice their fellow young citizens are dealing with. Perhaps it reflects a lack of information and education provided to our young adults on the lives of intellectually and physically disadvantaged young people; this needs to change.
Our work is supported by