My advice for anyone preparing for the Leaving Cert
Conor looks back on his Leaving Cert year and shares the important lessons he learned
Written by Conor Burke
Voices - Experiences
Young people share their personal experiences.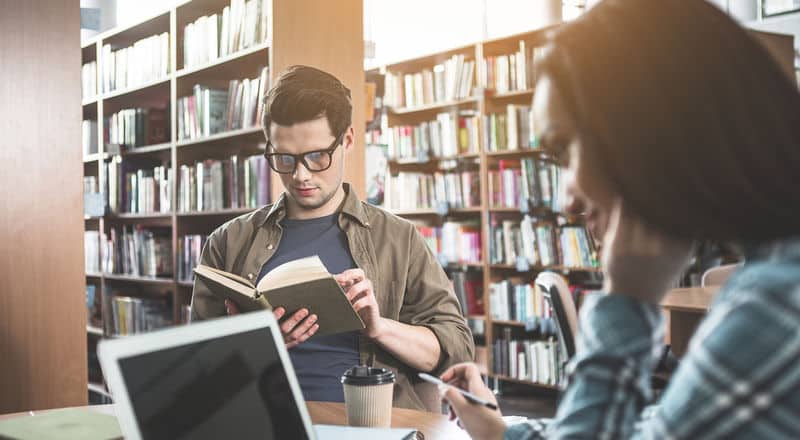 I have finally finished my Leaving Cert exams. Words cannot describe how happy I feel right now. I am elated. Ecstatic. Excited. I have always considered myself to be a fairly optimistic person. I always "look on the bright side of life" and I am an all-round happy guy. But in a lot of ways, the Leaving Cert took its toll on me.
I think that in general, school caters to one type of person and they are the logical thinking, academic people. I think that I am more creative; I like drama and theatre, music, and writing. I knew that the education system and I would not necessarily be the best of friends, but now that it's over I am looking forward to just living for a while.
A difficult year
To be completely honest, the leaving cert was probably the worst ten months of my life. I hope I don't sound too melodramatic, but it's honestly the truth. Don't get me wrong, there were plenty of good times too – the graduation ceremony, the mock interviews, the various college open days, and even the excitement of setting up my CAO account for the first time.
But the awful days were too many, in my opinion, and the optimistic light that had once shone from me had started to distinguish slowly as the year dragged on.
My advice to anyone who is struggling
I couldn't take the pressure of it, the exams, the decisions, the lack of time. It was all too much and when I got it wrong, I was made to feel like a failure. I'm writing this article to let people know that it's okay to feel this way. Many people feel this way. It's not something to be ashamed of and it's a normal part of human life.
My advice to future 6th years would be – try not to panic. The Leaving Cert will not define your life if you don't let it. The exams are very important but at the end of the day, a piece of paper with a grade on it is not a reflection of your success as a person. Whether you end up getting a D3 on an ordinary level paper, or an A1 on a higher level paper, you are worth more than that.
This was something that took me a while to realise, and is something that the Irish education system has, in my opinion, failed to grasp. There are always back doors into everything, points race aside. As my stereotypical Irish mammy once said to me "The only results that matter is the results you get from the doctor." If that's the case, how lucky we all are.
Our work is supported by