Social media and job hunting
Michelle shares her experience of finding jobs on social media
Written by Michelle O'Connor
Voices - Experiences
Young people share their personal experiences.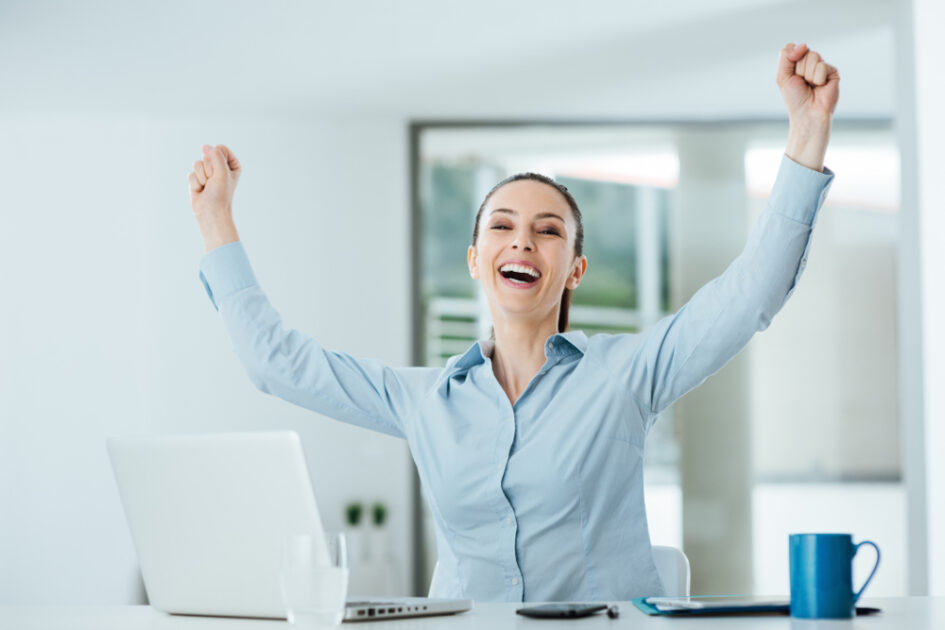 There is no denying that social media is a staple of most of our lives. There's not really much we can do to escape it. There is even a social media website dedicated to your CV and job experience. I don't know anyone who has gotten a job through the applications section on LinkedIn, but I have personally gotten jobs through Facebook. Well, inadvertently. Twitter, too.
There's a hashtag on Twitter aimed at providing information and sharing jobs to be found easily, and that's #jobfairy. However, it's difficult to sift through them all and find jobs that are actually relevant to your area, both professionally and geographically.
What I've found useful in terms of job hunting, is following the pages of companies you would be interested in working for, i.e. throwing their page an aul' like and making sure you follow them, too. This way, you won't miss a post by them on your newsfeed, and most places that have job vacancies will put it on their Facebook page now. The same can be said of following them on Twitter, and generally speaking tweets get shared a lot more than Facebook posts.
I've gotten pretty much all of my jobs through social media, most notably, my job for SpunOut, where I saw a call for applications for temporary staff writer and I applied. That was posted in a private, or closed, group which they used to post content and interact with people who would contribute to their youth-proofing or their campaigns. This was a very specific case though, where the role was urgently required to be filled, and as such the whole process was streamlined.
Other jobs I've been made aware of through Facebook posts or traffic or someone commenting on a page. Of course, this only works if you actually see the traffic on your sidebar or newsfeed, but because Facebook can see into your mind, it knows what exactly you want and tailors the content to call to you.
Much like any online search, you have to be very specific in the words that you use, and where you look for the content you seek. If there are no groups for the career you want to get into then following the company's page, and the director, if they have a public account, is the best thing to do. Of course, searching for #jobfairy will work too, but it isn't always worthwhile, a lot of the content can be outdated or based in a different country – or continent.
There is no one easy thing to do to sort through the content you find on social media that vaguely relates to jobs, you just have to go about it as best you can. The other thing is, that if a company posts a job on social media, it shows that they are engaging with the times. This isn't necessarily always something you look for, but it shows that the company, or at least the Human Resources section of the company, is hoping to attract applications from people who use social media a lot.
But remember, if the company has posted on social media, they can more than likely track who has engaged with the post. So if you like it, share it, or interact with it in any way, they can see who you are. And they will probably look at your profile, too. Whether or not you have it connected to LinkedIn.
Our work is supported by