5 great documentaries on climate change
Want to learn more about global warming?
Written by Brian Manning
Voices - Opinion
Young people share their point of view.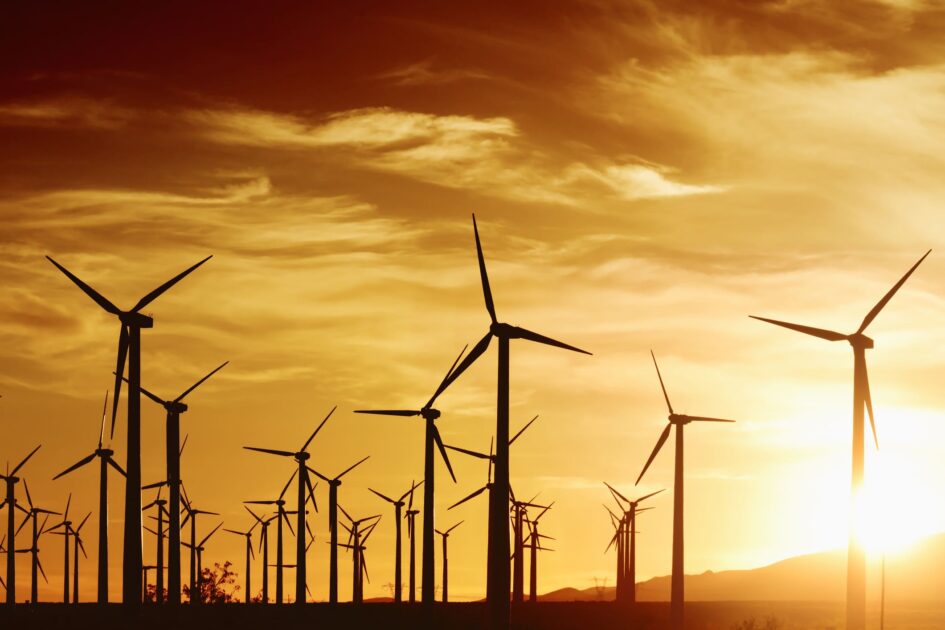 Climate change is a huge issue in today's society and one we all need to pay more attention to and see what each one of us can personally do to help. There are plenty of documentaries and films out there outlining the issues and problems raised by global warming and what may happen if we don't tackle them. Here are 5 of the best
An Inconvenient Truth (2006)
This documentary film, directed by Davis Guggenheim, follows former United States Vice President Al Gore's attempt to educate people about global warming through a slideshow presentation which he gives all over the world.
The documentary was a huge hit, winning two Academy Awards, two Oscars and grossing $24 million in the US box office
Chasing Ice (2012)
In this documentary film, nature photographer James Balog travels to Greenland, Iceland and Alaska to take pictures of the devastating effect global warming is having on the majestic glaciers of these regions. Balog was at first sceptical about the effects of global warming but he realised quickly after arrival the undeniable deterioration caused by climate change. He proceeds to set up the EIS (Extreme Ice Survey) to collect data on the seasonal changes of the glaciers.
The film received a 96% rating on the website 'Rotten Tomatoes', a Satellite Award for Best Documentary Film and an Academy Award for Best Original Song.
Before the Flood (2016)
This documentary film was directed by Fisher Stevens and was produced by Stevens, Leonardo DiCaprio, James Packer, Brett Ratner, Trevor Davidoski and Jennifer Davisson Killoran.
The film documents DiCaprio's trip around the world and meets with various experts and scientists as he explores the effects of global warming on different parts of the globe. The film also shows sections of the production of DiCaprio's movie 'The Revenant'
The film won a HMMA for Best Original Song and a Hollywood Film Award for Documentary of the Year
The Age of Stupid (2009)
This documentary film, directed by Franny Armstrong is a drama-documentary-animation hybrid which follows Pete Postlethwaite as a man in the year 2055 who, as the world crashes around him, watches footage from 2008 and asks why the people did nothing to stop the thing that would go on to ruin the world, global warming.
The films premiere was held in a solar powered tent and conducted without mains electricity. The film won a Grierson: Sheffield's Award, 2 Sunny Side of the Doc awards, a Sunchild International Environmental Festival award, and a Birds Eye View Film Festival award.
Fuel (2008)
Fuel is a documentary film directed by Josh Tickell. It follows Tickell's 11-year journey around America in his Winnebago that he runs on biodiesel he makes himself, trying to find solutions to Americas obsession with oil and the problems it brings. He interviews experts about the effects oil production has on the surrounding people such as cancer and other ailments, and many other experts and politicians on his quest to teach people about alternative fuel and to provide the solution to global warming for everyone.
Fuel won a number of awards including a Sundance Film Festival award, an AFI Dallas Film Festival Award and two Sedona Film Festival awards.
Our work is supported by