Looking for something to do this summer?
SpunOutter Maria takes a look at some of the events happening in Ireland this summer.
Written by Maria O Brien
Voices - Opinion
Young people share their point of view.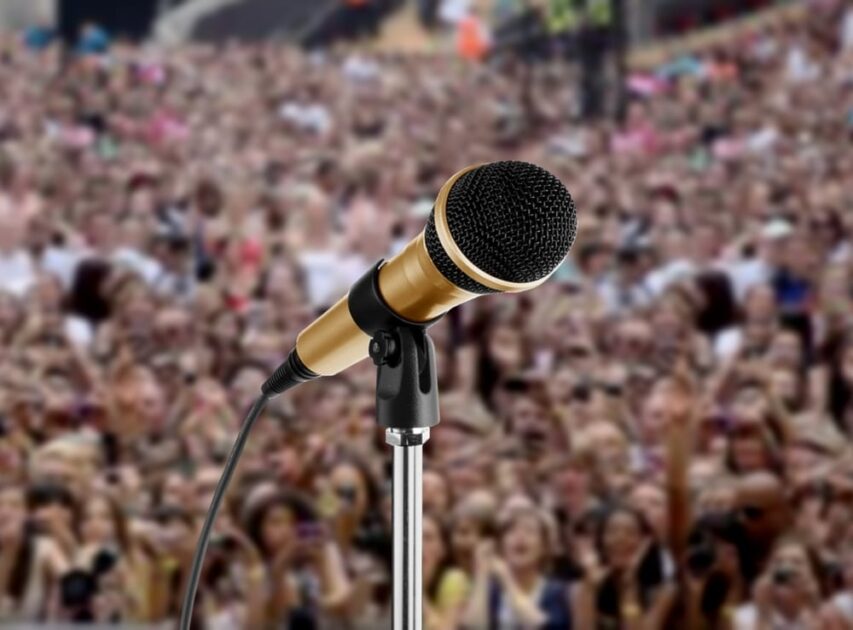 Were you aware that during the month of May, the Writers Festival, the International Dublin Gay Theatre Festival, the Fingal Film Festival and the Dublin City Soul Festival are all underway? I realised this last year in July when browsing the internet desperate for something to ease those restless summer blues. I was a tad too late to join in the fun as you might have already realised. However, I can proudly say I have learned from my mistake and actually planned my summer this time round in advance!
I know, planning fun seems like the nerdiest way to make sure you enjoy yourself and it doesn't sound very spontaneous or free-spirited, but trust me when I say the summer passes by with a blink of the eye. While you're still deciding what to do with yourself everyone else will be snap-happy taking pictures on their mobiles and uploading them up onto Facebook with the sole intention being to rub their good times in your face.
Now, even though I am not holding a bitter grudge against these Bebo-stunnah, show boaters…nonetheless, I would still like to have a somewhat memorable summer for my own benefit. So, I've decided to kick off the holidays in the sunnier climate of Marbella. That's where I'll be in the first week of June, lying on the sun blanched coast of Spain, sipping a Sex On the Beach and reading a book that is not on my college syllabus for a change. Perhaps I'll finally get around to checking out J.K Rowling's new literary venture or I might pick up a copy of Game of Thrones and see what all the fuss is about. Either way, I can read what I want, do what I want and if I don't want to do anything at all I can (not) do that too!
Once I return and have greedily hogged up everyone's newsfeed with my precious Kodak moments, it's time to buy those all-important festival tickets. We really are spoiled for choice in Ireland with the diverse range of festivals we have on offer. There's the Trinity College Dublin Shakespeare Festival (3rd June – 8th June), the Bloomsday Festival (9th – 15th June), Taste of Dublin (13th – 16th June), the Dublin LGBTQ Pride Festival (21st – 30th June), Laya Healthcare Street Performance World Championship (12th – 14th July), Longitude (19th – 21st July), the Ukulele Hooley by the Sea (24th – 25th August) and, of course, Oxegen (2nd – 4th August) just to name a few.
Personally, as a bonafide indie child at heart, I'll be reserving my place at Longitude and will be looking forwards to putting on those wellies to see such talents as Kodaline, Vampire Weekend, Yeah Yeah Yeahs, Jake Bugg, Foals, Leaders of Men and, as they always say, much, much more.
There are three months in the average student's summer holidays and therefore there should be at the very least one major highlight for each month. That is why I will be getting a train heading westward at the end of July for the Galway races. Not only have I never been to the horses before, but I also have never got that dressed up in my life (no, I never made it to my debs, as sacrilegious as that may be), so it will be quite the experience for sure.
It's a week-long event, taking place from July 29th to August 4th, so finding somewhere to stay is paramount. I've already been quizzing local Galwegians about the cheapest apartments and the local hostels. Even though I have never been there myself, I have friends who have and "the craic was nighty" seems to be the primary descriptor for the experience as a whole. All I need to do now is find a swanky dress and a ridiculous hat.

SpunOut.ie is always looking for ideas of things to do outside of Dublin. Would you like to write an article for us? Email [email protected]
Our work is supported by