Videographers wanted for SpunOut.ie
Closing date July 4th.
Written by Marie Duffy
Factsheet
Fact checked by experts and reviewed by young people.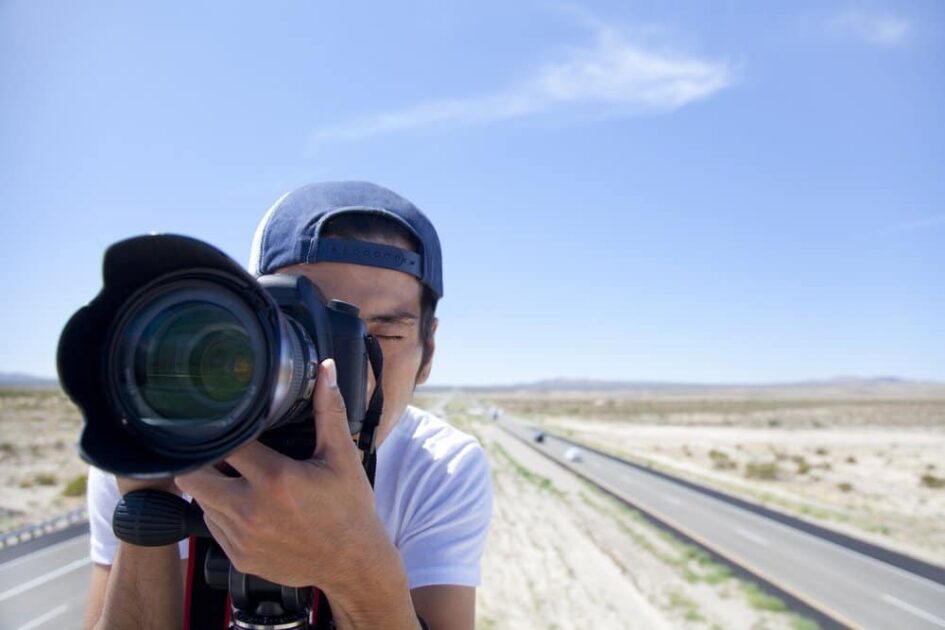 We are currently looking to make a number of videos for SpunOut.ie and are compiling a database of suitably skilled people who we can call on when necessary. The videos will be mainly health related, and we hope to have these videos completed over the next two months.
The ideal candidate will have experience of coming up with concepts, shooting and editing their own videos. It is also important that the candidate can make videos that are suitable for SpunOut's audience of young people aged 16-25.
If you are interested in working with SpunOut, please email your information to [email protected] with your name, address and a link to your portfolio. Closing date is July 4th at 6pm. This is a short term contract.
Our work is supported by