A Guide to LinkedIn
It can be a handy tool to get connected in the working world
Written by Tricia Purcell
Factsheet
Fact checked by experts and reviewed by young people.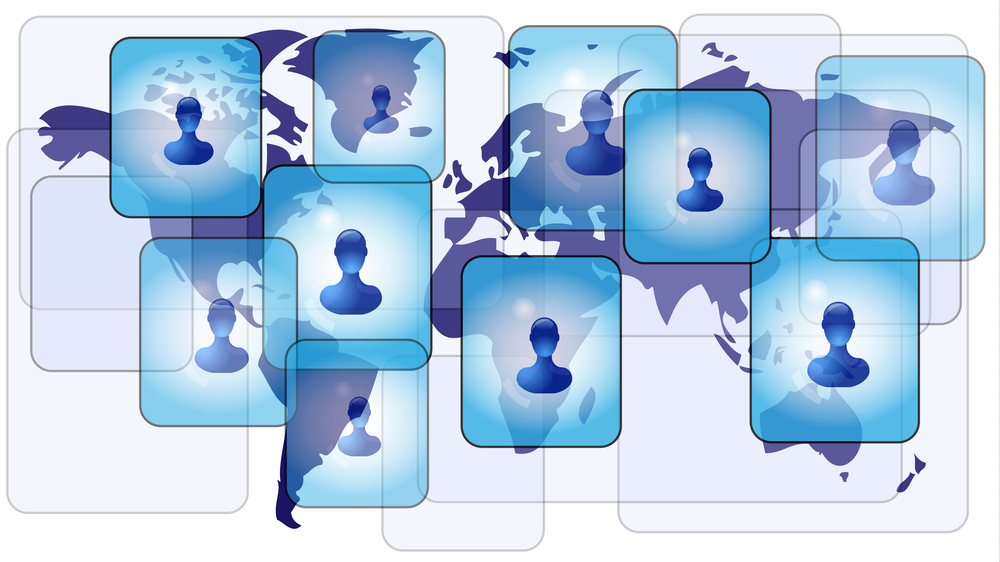 You're probably aware of it if you haven't already got a profile. LinkedIn can feel like just another online profile but it actually can be beneficial on the job-seeking front for a number of reasons and hopefully I'm going to give you a little more insight on how it can be handy (and it's not just for checking up on what jobs your fellow classmates have).
Profile
Right, so if you're a job seeker and you don't have a LinkedIn profile it might be a good idea to set one up. I know you're probably thinking that you spend enough time online as it is. But once you've set up your profile, it is really easy to maintain and doesn't take a whole lot of updating.
Basically, LinkedIn is beneficial because it's like an extended CV. When you're applying for an actual job, you generally have to keep your CV to two pages and only relevant experience etc. But with LinkedIn, you can include all your skills, experience and interests without fear of running out of space. So this is why it's good to include a link to your profile on your CV, as a potential employer may want to find out more about you.
Connections
After your profile is completed, the main thing you need to do is connect with people. These can be classmates, colleagues, people you've done work with. This is probably the main 'pull' of LinkedIn because this type of networking feature is handy for developing working relationships with people, and possible future employers. There is also a standard message to send to people you want to connect with but you can personalise this for each person, in case you want to remind people how you met or why you're connecting.
Online portfolio
Another handy element of LinkedIn is the ability to include links to works you've done, your blog and more. This is especially handy for certain jobs as your CVs/job applications can only include so much.
Get recommended for skills
People can 'endorse' you for skills on your portfolio as well. So people you may have worked with or for can recommend your skills and your work and include quotes about the type of work and projects you contributed to while working in certain jobs and roles.
Job-seeking features
Some company pages will list job vacancies that they have on LinkedIn so it can be another useful way to refine your job search. It will also recommend jobs that might be of interest to you based on your location, experience and info on your profile. You can also save searches so if no jobs come up for you immediately matching your search, you can save it and check the results again at a later time.
Groups
You can also join group pages on LinkedIn which are useful if you want to stay in touch with former classmates or colleagues in a more professional way than the likes of Facebook. And you can also follow organisations and pages to keep up-to-date on things happening in certain sectors you might be interested in working in.
Get more tips and tricks for your CV, cover letter and job skills.
Need more information?
We are here to answer your questions and talk through your options. Our online chat service is for 16 to 25 year olds and is available Monday to Friday, 4pm to 8pm. Chat to us now about your situation.
Our work is supported by