How do I join the European Solidarity Corps?
Find out about volunteering opportunities at home and abroad
Written by spunout
Factsheet
Fact checked by experts and reviewed by young people.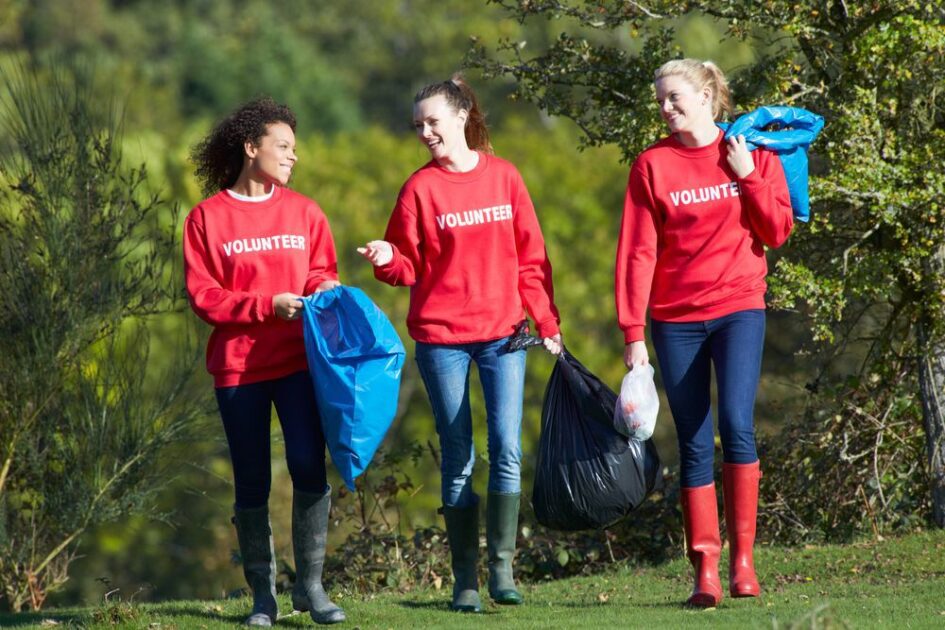 If you're looking for the opportunity to get some volunteering experience, either at home or abroad, the European Solidarity Corps may have a project that suits you.
What is the European Solidarity Corps?
The European Solidarity Corps funds and supports young people aged 18-30 to take part in volunteering projects at home or abroad. The European Solidarity Corps is a European Union initiative, providing an opportunity to help others while at the same time learning something new and developing as a person.
Young people can volunteer or work, in their own country or abroad, through the Volunteering, Traineeships, Jobs, and Solidarity Projects strands.
How to sign up for the European Solidarity Corps
If you are up for a challenge and willing to dedicate yourself to helping others, you can register your details on the online portal. You will be asked for some basic personal information like your name, age and email address. You then select the 'Volunteering' option, and choose what kinds of projects or themes you are interested in. This could be youth work, environmental issues, arts, drama or culture. Organisations that run European Solidarity Corps projects can search the portal to find potential volunteers. You do not have to agree to take up a position offered by an organisation: the decision is up to you.
What kind of opportunities are available?
Volunteering placements are full-time (30-38 hours per week) and can last from two months to twelve months. In some cases, you can volunteer for a shorter period of two weeks to two months. Traineeship placements involve full-time work practice with a learning and training element, and usually last two to six months.
Topics you can get involved in include:
Youth work
Environmental issues
Arts
Drama
Culture
Volunteering in a European Solidarity Corps project in another country is an opportunity to express your personal commitment through voluntary work. Take time to think about whether or not volunteering abroad is right for you. For more information, visit the European Solidarity Corps website.
Is there any financial support available?
Volunteers receive funding for accommodation, food, travel, insurance and pocket money through their sending organisation.
For traineeship placements, travel costs, organisational support and a relocation allowance are normally paid.
Jobs must include a learning and training component and be based on a written employment contract. Jobs last from three to twelve months, and young people are paid by the employer.
Is the European Solidarity Corps for me?

If you are up for a challenge, willing to dedicate your time and energy to helping other people, and ready to try something new, the European Solidarity Corps is for you. Learn more on the European Solidarity Corps website and apply through the online portal.
Need more information?
We are here to answer your questions and talk through your options. Our online chat service is for 16 to 25 year olds and is available Monday to Friday, 4pm to 8pm. Chat to us now about your situation.
Our work is supported by