How EVE can offer mental health and disability supports
The EVE service offers support to people living with mental health difficulties and disabilities of various kinds
Written by spunout
Factsheet
Fact checked by experts and reviewed by young people.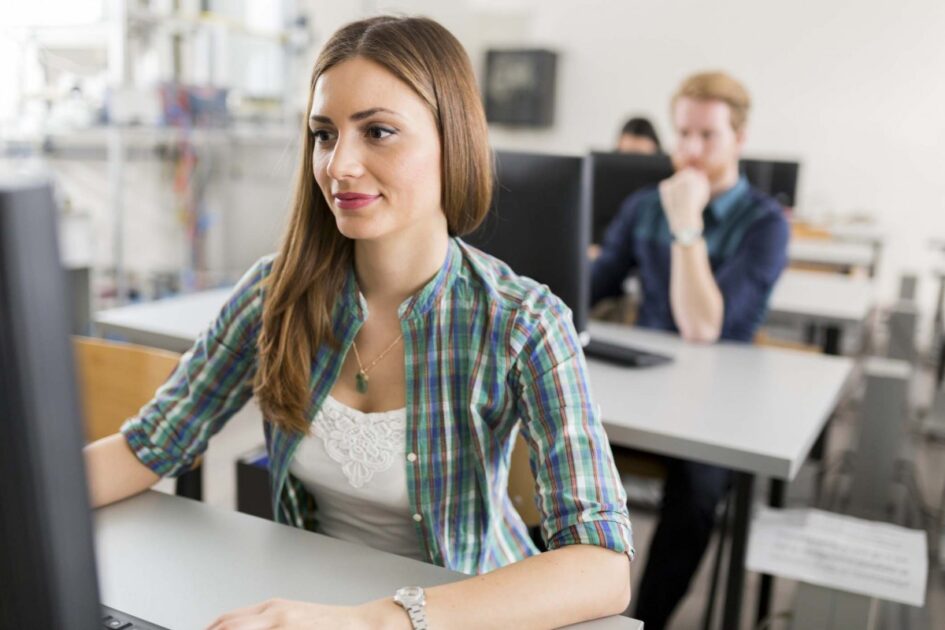 EVE is a HSE service that aims to provide community-based services for people living with mental health difficulties or disabilities of various kinds.
EVE services are provided through a network of services in 21 locations across Dublin, Kildare and Wicklow. The services include training opportunities, support with recovery, and clubhouses. Clubhouses are local community organisations that support and assist people with mental health difficulties to live healthy, stable lives.
What services does EVE offer?
EVE offers support services for people with:
Mental health difficulties
Intellectual difficulties
Asperger's Syndrome
Physical disabilities
Sensory disabilities
Vocational Training
EVE provides vocational training on behalf of SOLAS and the Education Training Board. Vocational training means getting certified in a particular skill that will be useful in work. EVE training includes some career planning and personal development content. You will need to be registered with SOLAS before applying.
Recovery plans
EVE can support you with recovery for those experiencing mental health difficulties, and also with setting personal development goals to develop personal resources and access community supports. Find out more about mental health recovery and their personal development support.
Clubhouses
Clubhouses are member-led community organisations that help people with mental health difficulties. They offer life-long membership to support you in living a fulfilling and productive life on your own terms. You can find your local clubhouse here.
Community Based Services – HUB
EVE has a number of established and emerging HUB programmes. These are based on helping individuals grow and develop their positive strengths rather than focusing on whatever may be holding them back. A key worker is assigned to each person participating. They can offer support and help you to deal with service providers where necessary. They'll help find opportunities for work and leisure activities within the local community based on your real goals and aspirations. You can find contact details for your local HUB here.
How do I apply for EVE?
To find out more about EVE, you can get in touch with them via:
(01) 415 6827 for general enquiries
(01) 415 6805 to apply for services or make client referrals
Need more information, advice or guidance?
We offer information, advice and guidance about the issues that matter to you. Our online Youth Information Chat service is for 16 to 25 year olds and is available Monday to Friday, 4pm to 8pm (excluding Bank Holidays).
Our work is supported by