What is the Prison GATE Service?
GATE is an employment service for people coming to the end of their term in prison
Written by spunout
Factsheet
Fact checked by experts and reviewed by young people.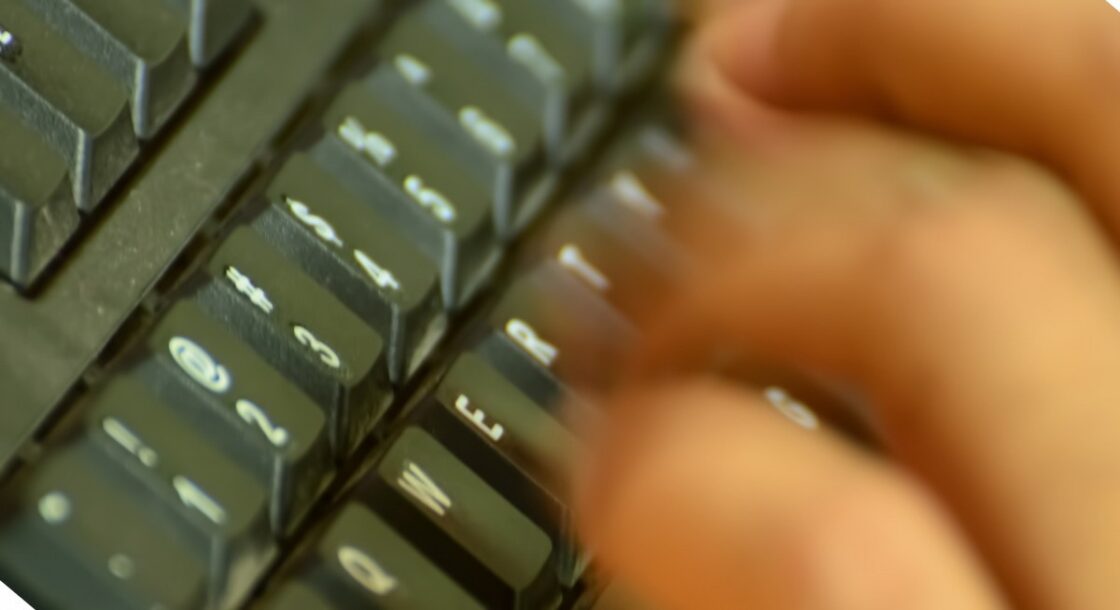 The GATE Service can help people in prison to find work once they complete their term.
What is the GATE Service?
The Gaining Access to Training and Employment (GATE) Service is an employment service for people coming to the end of their prison term. It helps people to overcome any barriers they may face when looking for work after spending time in prison.
The service also focuses on resettlement and reintegration of individuals into wider society. GATE is offered as a joint service between the Irish Association for the Social Integration of Offenders (IASIO) and the Irish Prison Service (IPS).
How does the GATE Service help people who are in prison?
The GATE Service offers guidance counselling and placement supports to individuals in prison. It aims to help them to secure a placement in training or employment once they leave.
How can someone access the GATE Service?
The GATE Service is offered through a Training and Employment Officer (TEO). The TEO works with people in prison to help them develop a plan for what they will do after they are released. The plan is based around the training, education or employment needs of the individual and will focus on how they can overcome challenges related to these. The TEO can help you with the following:
Life guidance
Finding training, education and employment opportunities, both in the prison and after release
Writing a good CV
Preparing for job interviews
Registering with Intreo before your release so that you can get on the waiting list for training early
Searching for a job and disclosing your prison history to potential employers
Providing you with tests and assessments so you can learn more about your personality, skills and suitability for different types of work
You can arrange to meet the TEO while in prison once your release date is approaching and you are willing to engage with work, training or education before and after your release. The following people and services can refer you to the TEO:
Integrated Sentence Management (ISM) officer
Psychologist
Governor
Chief Officer
Medical Unit
Chaplain
The Industrial Manager
Probation
The Psychology Service
The Education Service
The Addiction Service
If you are seeking information on behalf of another person, encourage them to speak to any of those listed above about the GATE Service.
Need more information?
We are here to answer your questions and talk through your options. Our online chat service is for 16 to 25 year olds and is available Monday to Friday, 4pm to 8pm. Chat to us now about your situation.
Our work is supported by