What is workplace mediation?
This is one way of solving disagreements in the workplace
Written by spunout
Factsheet
Fact checked by experts and reviewed by young people.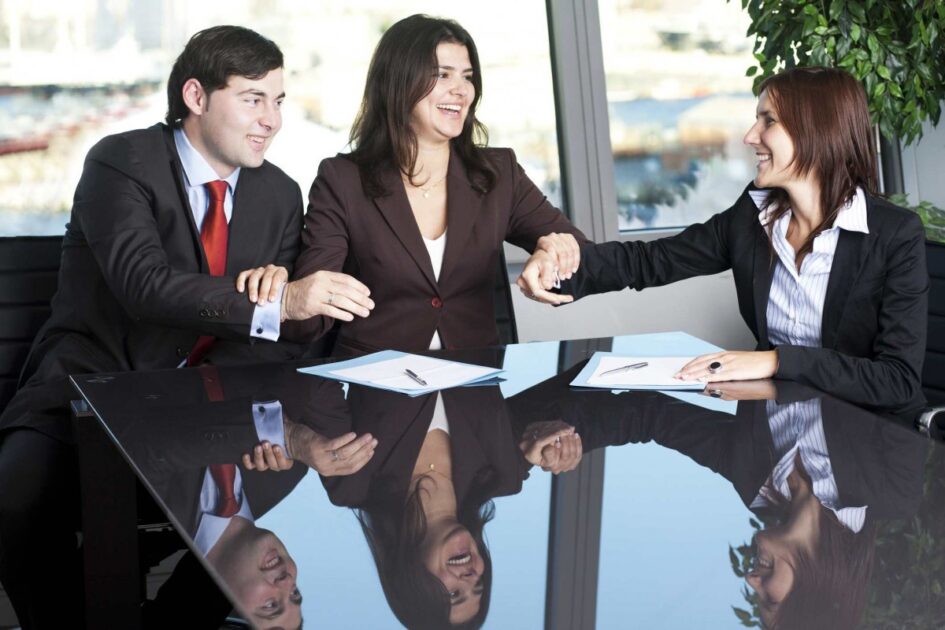 Disagreements in the workplace can have a seriously negative impact on people's abilities to do their jobs, particularly if it involves a dispute between workers and their employer. That's why the Workplace Relations Commission offers a Mediation Service to help resolve smaller disputes in the workplace, such as a breakdown of working relationships or grievances over procedures.
What is workplace mediation?
Mediation is a confidential service that lets employees and employers work with an appointed mediator to try and find an agreeable solution to their problem. Both sides of the dispute need to agree to engage with the service for it to be a success, and one side can't force the other into taking part in mediation. Anyone is free to withdraw from mediation at any stage.
How could mediation help me?
The main advantage to workplace mediation over more serious methods of dispute resolution is that it's informal. It's mainly there to facilitate effective communication between the sides and help them solve their problems without resorting to legal battles or industrial action. Mediation doesn't impose a solution to the issue, just helps the parties find their own workable compromise. The mediator is neutral throughout the process.
Mediation strives to make sure every person involved in the dispute gets the chance to have their say and be involved in coming up with a solution. There isn't a fixed procedure for how it should work. It can involve one-to-one meetings between individuals and the mediator, group meetings or other arrangements depending on the circumstances.
If the mediation process can't produce a solution that is acceptable to all sides, the mediator will offer guidance for what to do next. This will probably involve moving on to more formal methods of dispute resolution, including adjudication by the Workplace Relations Commission and potentially an appeal to the Labour Court.
How to apply for workplace mediation
You can apply to the Mediation Service using this online form from the Workplace Relations Commission. You should include the names and contact details of all people involved in the dispute, the number of people it affects and a brief summary of the problem. It's strongly recommended that both sides apply jointly for mediation. If only one side applies, the Mediation Service will work to get both on board but can't force anyone to do anything they don't want to do.
If the issue is about employment rights and both sides have made the application, you may be offered the Early Resolution Service (ERS). If both parties find this acceptable, the ERS will offer mediation services over the phone.
Need more information?
We are here to answer your questions and talk through your options. Our online chat service is for 16 to 25 year olds and is available Monday to Friday, 4pm to 8pm. Chat to us now about your situation.
Our work is supported by