Practicing proper dental hygiene
Are you really taking care of your mouth?
Written by spunout
Factsheet
Fact checked by experts and reviewed by young people.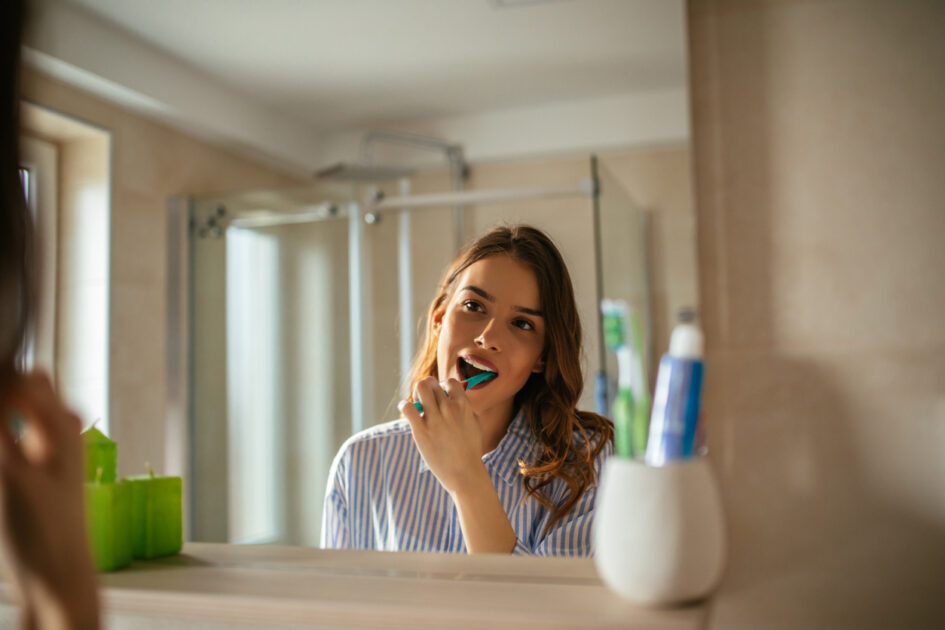 Dental hygiene is important, but it's not always at the top of our priority list when it comes to taking care of ourselves. We all know we need to brush twice a day, and that we should really be flossing, but there are a number of other things we should keep in mind when it comes to taking care of our teeth.
Who is at higher risk for poor dental hygiene?
Smokers
Pregnant women
Diabetics
People with a weak immune system
People who tend to get cavities or build up plaque
How often should I visit the dentist?
Most people should see their dentist every six months for a regular teeth cleaning and check up.
Even if you brush your teeth twice a day and floss, your dentist checks for problems that you cannot see or feel.
How frequently are we supposed to floss?
The American Dental Association recommends flossing once a day; it prevents cavities and gum disease. It also removes plaque, which is the left over bacteria from your food that is left on your teeth and mouth.
Watching what we eat and drink
Brushing and flossing are important, but you can also keep your teeth healthy by choosing the right food and drinks.
Food and drink to avoid
Coffee
Chewing ice
Crunchy foods
Excessive citrus
Sticky foods
Sugary foods
Alcohol
Foods that increase dental health
Cheese
Yogurt
Leafy greens
Apples
Carrots
Celery
Almonds
Sometimes we are too busy taking care of our mental and psychical health that we forget about our dental health, but practicing proper dental hygiene is just as important to maintaining a healthy body.
Our work is supported by