Emma's chickpea 'cookie dough' snack recipe
If you're looking for a healthier alternative to go with your morning tea, give these a try
Written by Emma O'Toole
Factsheet
Fact checked by experts and reviewed by young people.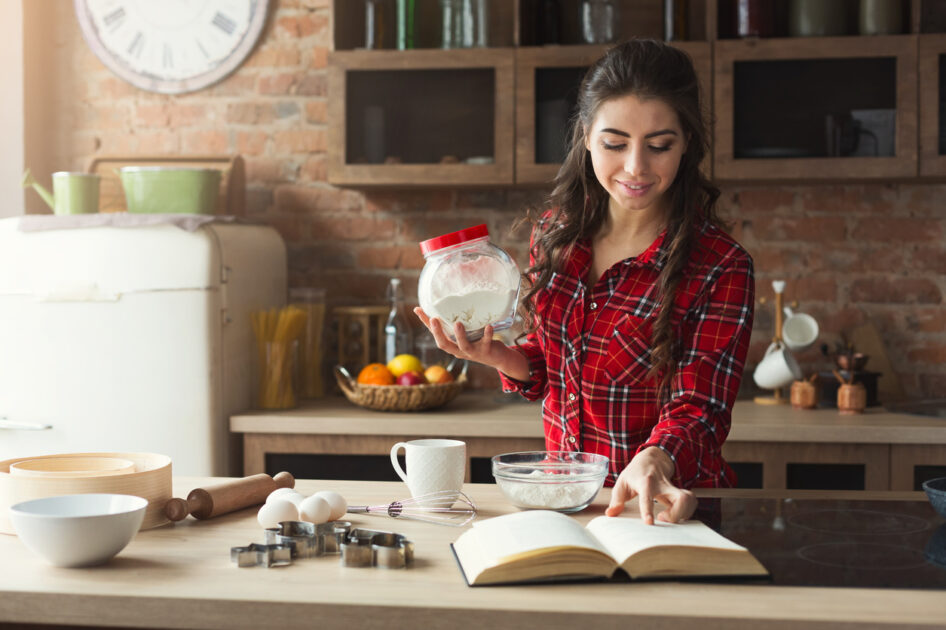 If you like cookie dough and wanna try a new snack experience, read on.
So these little balls of joy are one of my meal prep go-tos. Even if your not a fan of the meal prepping, they only take 3-5 minutes to make. You don't need an oven or lots of time for these snacks which can be handy when you've a busy week ahead.
I bring these to college as a snack because I have an early breakfast. You could add them on topof your porridge or have them with a yogurt bowl. They really are an all round pleaser and they make a nice alternative to the usual biscuit and cuppa. I love how versatile chickpeas can be and they also have a good protein content. I include chickpeas in my weekly diet either with hummus, chickpea Curry, veggie burgers and the list goes on.
A simple tin of chickpeas can create so many wonderful food delights but bare in mind they do replicate a "cookie dough" texture so they will be soft. Even after refrigeration they don't harden as you might imagine but nevertheless the still taste good (this is my opinion and fellow college friends).
I usually get about 12-14 balls from the below recipe.
Base ingredients
1 tin of chickpeas – make sure to drain and rinse before adding to the mix
120 grams of nut butter of choice (lifeforce, Meridian, Pip and Nut are some of my favorite brands)
3 tablespoons liquid sweetener (honey, maple syrup,or agave syrup)
Optional ingredients
Chocolate chips/chopped chocolate of choice
Raisins
Goji berries
Seeds
Coconut
Nuts
Method
In a Nutribullet/blender add all the base ingredients and blend.
You may need to scrape down the sides in between mixing to ensure all the ingredients are well combined.
There may be a few visible chickpeas but keep on blending until you're satisfied with the consistency.
Tip the mixture into a big bowl.
Stir in some of the above optional ingredients. My favorite combo at the moment is dark chocolate chips, raisins and cinnamon.
Using your hands, take a chunk of the mixture and roll it into a small ball.
Store the balls in your fridge for up to a week in a airtight container.
I hope you enjoy and check out my blog for other recipes: FindingUAgain
Our work is supported by