Emma's simple oat bread recipe
This bread is really easy to make with ingredients that you hopefully already have in your cupboards
Written by Emma O'Toole
Factsheet
Fact checked by experts and reviewed by young people.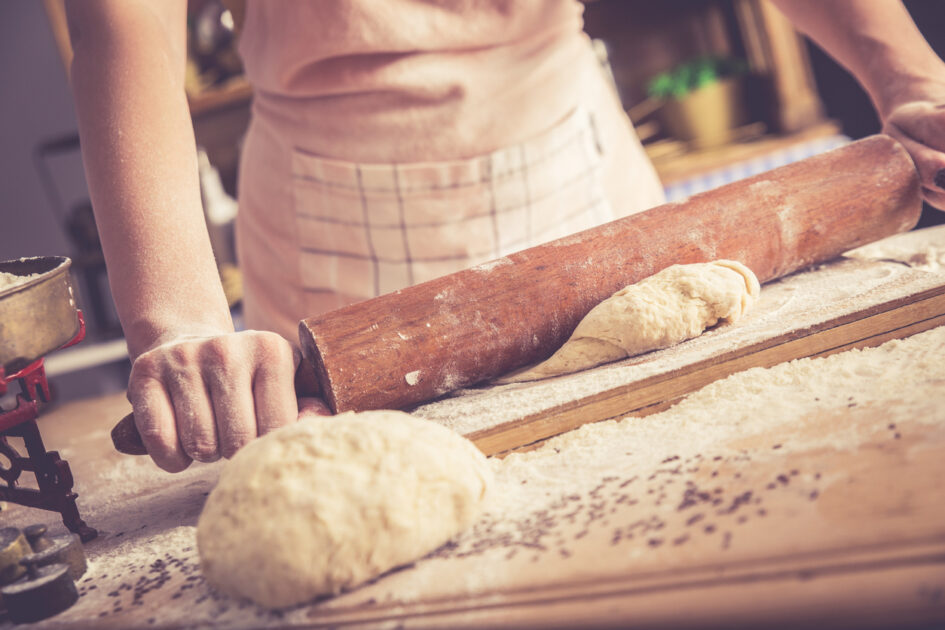 I don't know if it is just me, but the smell of freshly baked bread is one of the finer things in life. This bread is super easy with ingredients that you hopefully already have in your cupboards. My favorite way to enjoy this bread is to toast it, spread on some crunchy peanut butter, chopped banana, and a drizzle of honey.
This bread is not too sweet if you leave out the dried fruit, so you could totally have it with some savory dishes too. Hummus and smoked salmon are a great combo if your lacking inspiration.
Ingredients
300 grams oats
1 tub of yoghurt soy/dairy (500ml)
60 grams mixed seeds
1 egg (or if you'd prefer not to use an egg, you can add 3 tablespoons of water and 1 tablespoon of chia seeds and it works in the same way as an egg)
1 tablespoon honey
1 teaspoon bicarbonate of soda
Method
Preheat your oven to 180 degrees and line your bread tin with parchment paper or oil.
The chia seed egg must thicken, so prepare this first (5-10 minute, you want it to be a paste texture).
Next add the oats and yogurt in a bowl and mix together.
Toss in the bicarbonate of soda and then the seeds, leaving a handful of seeds to sprinkle on top of the loaf.
Once the chia egg is ready you can add it in here or add a normal egg if that's what you're using.
I like to add cinnamon but that's totally optional
If you would like to make this bread on the sweeter side feel free to add some raisins, chopped dried dates or apricots.
Transfer the loaf to your prepared tin.
Top the loaf with the extra seeds.
Bake for 25 minutes
Cover the loaf with tinefoil and cook for another 30 minutes.
When the cooking time is finished, make sure the loaf is cooked through by inserting a pointed knife. If the knife comes out with wet mixture, the loaf needs more time so pop back in the oven for a few minutes and then recheck after cleaning the knife.
Once cooked through, leave the loaf to completely cool before attempting to slice. I usually get 10-12 slices.
This bread will last for a few days in a airtight container but I love to pop it straight into my freezer after slicing and I can grab a slice or two for the week to come!
I hope you enjoy and check out my blog for other recipes: FindingUAgain
Our work is supported by