Support for domestic violence in Ireland
If you are experiencing domestic abuse there are organisations in Ireland that can help
Written by spunout
Factsheet
Fact checked by experts and reviewed by young people.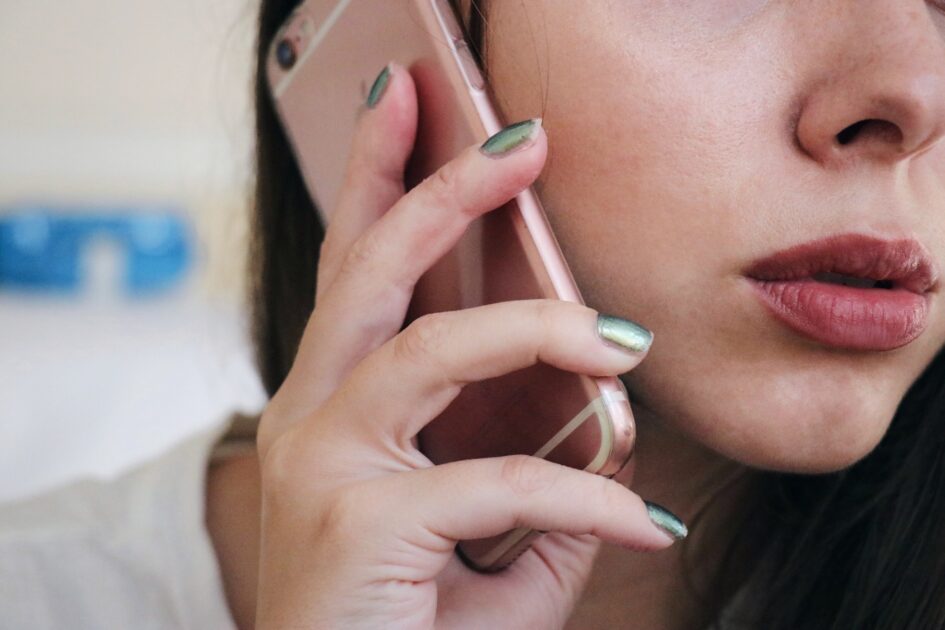 Your home should be a safe place, but unfortunately, this isn't always the case. If you are experiencing abuse at home, be it emotional, physical, sexual or coercive, there are supports available to help. Speaking to someone about what is happening in your life can feel scary, but these services are here to help and can offer advice and support for whatever you are going through. Your health and safety are important and you deserve to be able to live a happy and healthy life, free from fear of abuse. You can speak to these services anonymously through text, online, over the phone or in person.
Getting help for domestic violence in Ireland
Find organisations in Ireland who can offer support for domestic abuse below.
Women's Aid
Women's Aid offer a listening service to those experiencing domestic violence through their free 24 hour helpline 1800 341 900. The helpline offers confidential information, support, and understanding to women in Ireland experiencing domestic abuse. The helpline can also offer information and advice to friends or family who are concerned about the safety of someone they know.
For those who do not speak English as their first language, you can call the interpretation service on 1800 341 900, from 8am – 8pm, 7 days a week.
For those who are deaf or hard of hearing, you can find information on their text service here.
Safe Ireland
Safe Ireland provides information on 38 domestic abuse services all across Ireland. Their network can help you to find a service or shelter close to you and the contact details for each of these services.
Find your closest Safe Ireland service here.
Men's Aid Ireland
Men's Aid provide information and advice to men experiencing domestic abuse in Ireland. Their services include a national confidential helpline, legal information and advice, and counselling, among others.
You can contact their national helpline at (01) 554 3811 or email [email protected]
Dublin Rape Crisis Centre
The Dublin Rape Crisis Centre offer a free, national 24-hour helpline on 1800 77 88 88 for anyone who has experienced sexual assault, rape or childhood sexual abuse.
Boots Pharmacies
Boots Pharmacies now offer a "Safe Space" for people experiencing domestic violence. In this confidential space, people can contact one of the 39 frontline specialist domestic abuse services across the country and access free, confidential support and advice.
Find out more about the Safe Spaces.
Contacting the Gardaí for domestic abuse
If you are experiencing domestic abuse, or if you believe someone may be experiencing domestic abuse, you can call the Gardaí, and they will respond to the call. If however, you do not feel safe calling the Gardaí, speaking to one of the support services above might be a better option for you. They will be able to give you support and advice on what the next steps will be if you get in contact with the Guards.
Text About It
Text About It is a free 24/7 text service, providing everything from a calming chat to immediate support for people going through mental health or emotional crisis – big or small. From breakups, abuse or bullying to anxiety, depression and suicidal feelings, our Crisis Volunteers are available 24/7 for anonymous text conversations. Our aim is to provide immediate support in the short term and connect people to resources that will help them in the future.
Get anonymous support 24/7 with our text message support service
Connect with a trained volunteer who will listen to you, and help you to move forward feeling better
Free-text SPUNOUT to 50808 to begin
If you are a customer of the 48 or An Post network or cannot get through using the '50808' short code please text HELLO to 086 1800 280 (standard message rates may apply). Some smaller networks do not support short codes like '50808'
Our work is supported by