Ways to save money while shopping
From apps to student discounts, there are many ways to save money
Written by spunout
Factsheet
Fact checked by experts and reviewed by young people.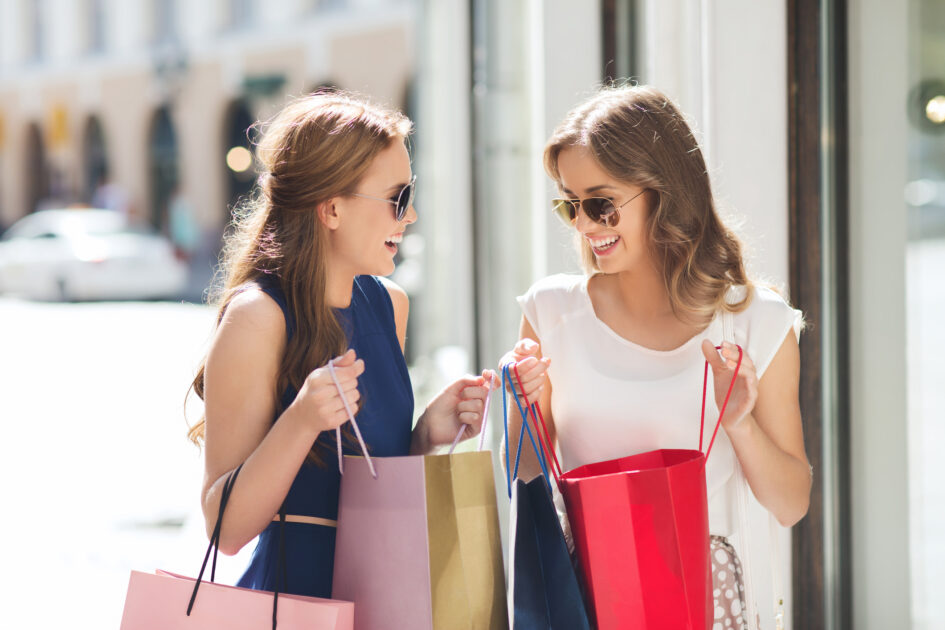 Shopping for new clothes is always fun, that is until you find out that the shirt you just tried on is way out of your budget. We've put together a list of things you can do in order to save money while shopping.
Tips for saving money while shopping
Only bring the cash you need
Shop around
Don't impulse buy
When it comes to clothes, stick to the basics
Go thrift shopping
Always ask for student discounts
Use apps
Need more information?
We are here to answer your questions and talk through your options. Our online chat service is for 16 to 25 year olds and is available Monday to Friday, 4pm to 8pm. Chat to us now about your situation.
Our work is supported by