Seeking help after experiencing a crime
If you have been a victim of a crime, there are supports out there to help you
Written by Melissa Kavanagh
Factsheet
Fact checked by experts and reviewed by young people.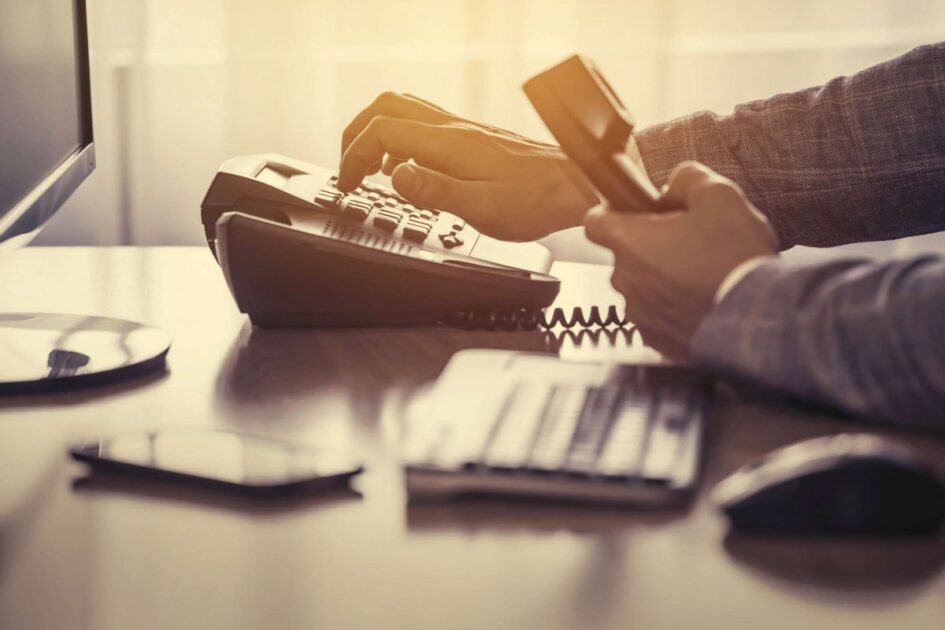 When you experience a crime, it can greatly impact your daily routine. Replacing stolen goods costs money, injuries from an assault can leave both physical and emotional scars; harassment can make you feel unsafe in your home, school, and workplace. These feelings don't just disappear the moment the criminal does or after you file a Gardaí report and sometimes they won't go away by themselves.
If this has happened to you, you are not alone. The Crime Victims Helpline is a source of non-judgemental support and information following a crime. This can be a scary, confusing and debilitating time for many and we want to help you through it. Remember; seeking help is a sign of strength.
How can the Helpline help you?
If you are over 18, they can listen and discuss the crime with you.
You don't have to have a set reason to ring in
You provide as much or as little information as you like
You are 100% in control when you talk to them, they'll only offer information if you want it
They'll listen regardless of if you have reported the crime to the Gardaí or not
They'll call you back in a few days (if you'd like) to see how you're doing
The Crime Victims Helpline also provide information on the judicial system and will follow up any questions you have about it. They can also tell you who you can contact for face-to-face support as well as counselling options in your community. Informational leaflets on coping with the effects of crime can be posted or emailed to you as well.
How to get in touch?
The helpline offers support in a variety of ways and you can contact them in the way that is most comfortable for you.
The Helpline operates Monday: 10.00 am-7.30 pm, Tuesday through Friday: 10.00 am-5.00 pm and Saturday and Holidays: 2.00 pm-4.00 pm. You can still call and leave a message or email/text outside of these times and someone will contact you back during the next Helpline operating hours.
If you would like to know more or hear from some of the volunteers, check out the video below.
Need more information, advice or guidance?
We offer information, advice and guidance about the issues that matter to you. Our online Youth Information Chat service is for 16 to 25 year olds and is available Monday to Friday, 4pm to 8pm (excluding Bank Holidays).
Our work is supported by