Who can help me get legal aid in Ireland?
There are several services that provide different types of legal advice in Ireland
Written by spunout
Factsheet
Fact checked by experts and reviewed by young people.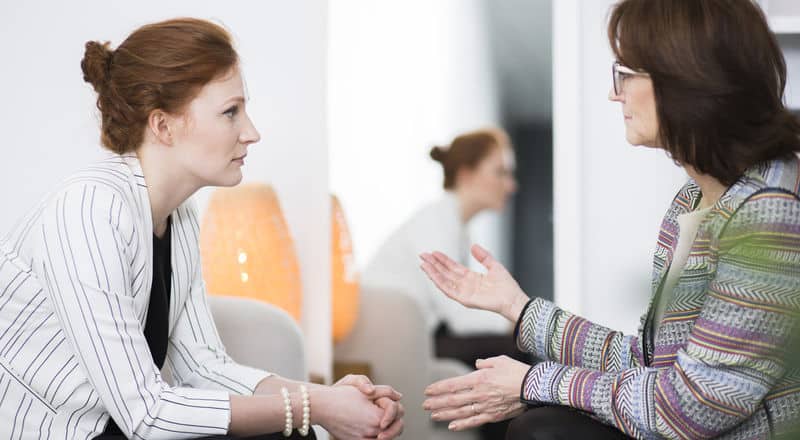 If you need to go to court and are living on a small income, there are state-funded schemes that can help you pay for legal services. This can mean that the services of solicitors and, if needed, barristers, are available to you at affordable rates. These services can cover anything from being represented in court, to having a solicitor's letter written for you.
Read our article to learn more about who is entitled to legal aid in Ireland.
Who can give me information on legal aid in Ireland?
Citizens Information
There are many legal aid certificates you can apply for, Citizens Information can help give you information on finding the best one for you. You can contact the Legal Aid Board with any questions you may have about receiving legal aid.
Who else can help me with legal aid?
If you need legal assistance and cannot access this through the Legal Aid Board, there are a number of organisations which may be able to provide you with assistance depending on your circumstances and the type of support you need, including the Children's Rights Alliance or FLAC.
FLAC
FLAC (Free Legal Advice Centres) is a human rights organisation working to ensure access to justice for everyone, including those from vulnerable and marginalised communities. If you need it, FLAC can offer you some confidential and free basic legal advice from volunteer lawyers working in free legal advice clinics, at different locations around Ireland.
You can also access information from the FLAC phone line:
Lo-Call 1890 350 250
Or 01-8745690
Phone information and referral line at 01-874-5690
The information line team provide basic legal information only, and cannot give legal advice over the phone. In some cases, FLAC may refer you to another organisation or service that is more suitable. FLAC can also offer legal advice for organisations through the PILA project where cases are referred via advocacy organisations.
Visit your local FLAC centre for more information or download FLAC's legal guides here.
Children's Rights Alliance
The Children's Rights Alliance is an advocacy organisation for children, young people and their families, or people who are working with them to access legal advice. An advocacy organisation is an organisation that speaks on behalf of the group the represent and provides support for that group. The Children's Rights Alliance ensure that the rights of children are protected in Irish laws, policies and services, and they operate a legal advice clinic to assist children and young people under 18.
Free legal advice from colleges and universities
If you are attending a college or university you may be able to receive free legal advice from one of the law societies on campus. Advice is normally offered by law students from the university.
Other legal aid services
Our work is supported by