Resettlement services for people coming out of prison
A resettlement coordinator can help you with supports and re-integration
Written by spunout
Factsheet
Fact checked by experts and reviewed by young people.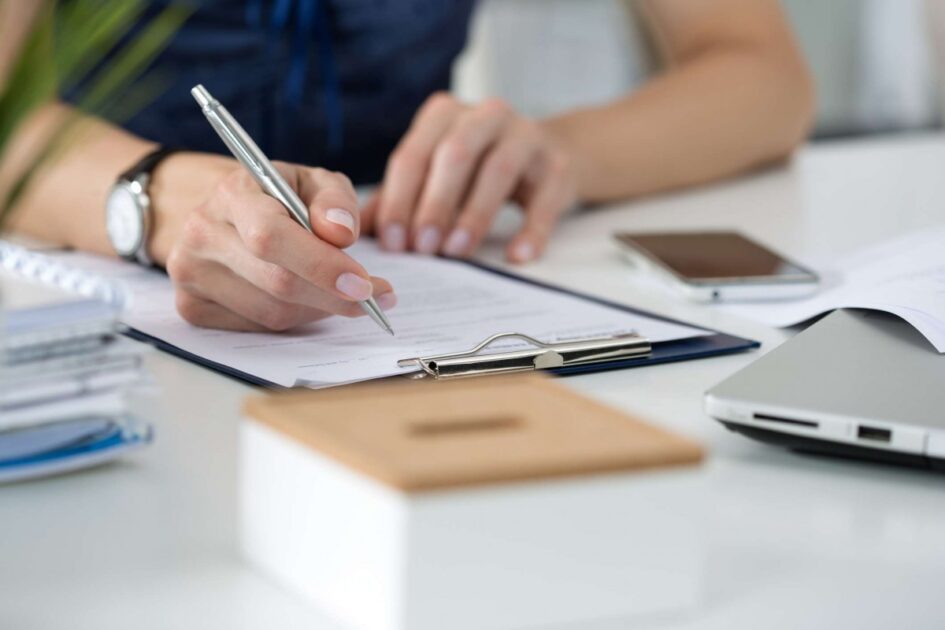 It can be hard to find your feet after being released from prison. Without some extra support and guidance for what to do and who to contact, many people struggle to re-integrate into daily life. That's why the Resettlement Service exists, to help people successfully plan their transition out of prison and back into wider society.
What is the Resettlement Service?
If you're less than a year from your release date and want to stay out of prison in future, the Resettlement Service is there to help. The service is currently based in five prisons across the country: Castlerea Prison, Cork Prison, Loughan House, the Training Unit and Mountjoy West. You can ask to be put in touch with the resettlement coordinator in any of these institutions. The coordinator will expect you to be ready to really engage with what they have to say, to want to stay out of prison and to be interested in changing aspects of your life or behaviour if needs be.
Resettlement coordinators work with people both before and after their release. They work in co-operation with other prison services such as probation, counsellors, psychology and teachers to provide as broad a service as possible. Officially, the Resettlement Service is a joint initiative between two organisations: the Irish Association for the Social Integration of Offenders (IASIO) and the Irish Prison Service (IPS).
If you use the Resettlement Service, they'll first help you work out what supports you'll need after leaving prison. They'll then help you make a plan for what to do after you've been released. Your coordinator will work through this in one-to-one sessions that are based on your needs as an individual. The service is completely optional and you can stop at any time if you want. As well as helping you plan for your release, the resettlement coordinator can provide you with information on a wide range of topics.
What a resettlement coordinator can help with:
How to find work
How to enroll in education or training
What benefits you can or should get
How to find housing
What to do about problems with drugs, alcohol or gambling
How to get better at budgeting and managing debt.
They will also help you access any supports or services that you're entitled to after you've been released.
Need more information, advice or guidance?
We offer information, advice and guidance about the issues that matter to you. Our online Youth Information Chat service is for 16 to 25 year olds and is available Monday to Friday, 4pm to 8pm (excluding Bank Holidays).
Our work is supported by