Listening is helping: 3 readers share their story
Getting by with a little help from your friends!
Written by spunout
Factsheet
Fact checked by experts and reviewed by young people.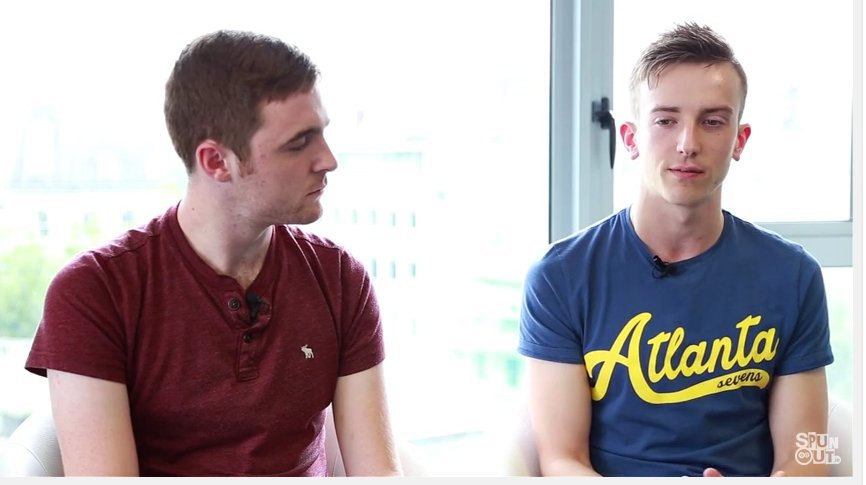 As part of our Listening is Helping campaign, we reached out to the SpunOut.ie community to see if anyone wanted to share their story about reaching out to a friend for help. We were delighted when we heard back from Shane, Jennifer and Ryan & their friends. We asked them what helped them speak out about their mental health difficulties and what would have made it easier. Check out their videos below!
Our work is supported by