Brexit: The Celebrity Edition
Who wants to stay and who wants to go?
Written by Tricia Purcell
News
Information about the latest news and opportunities.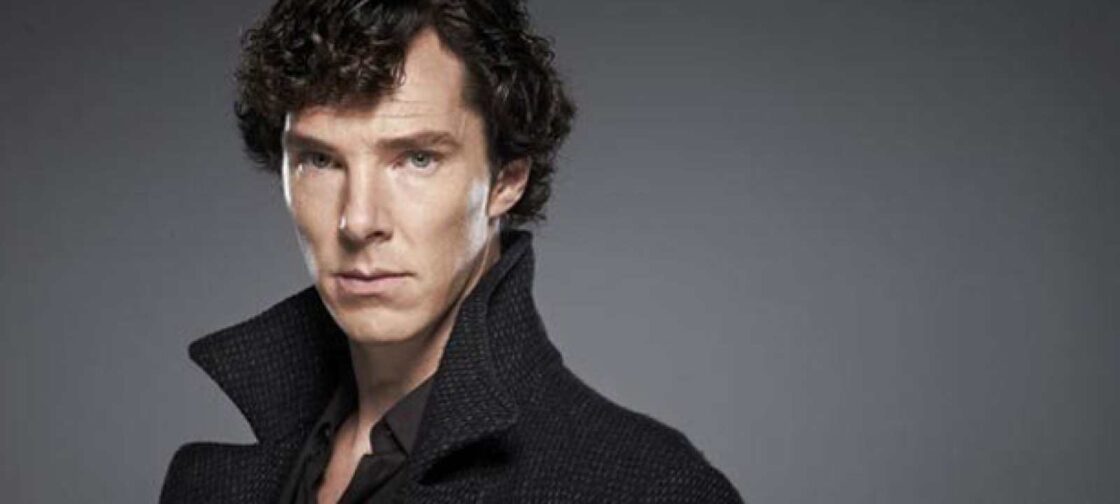 Are you up to date on all angles of Britain's referendum this Thursday or haven't a notion? Well not to worry, we've got you covered. Head to All About Brexit to get some background or find out about the Impact of Brexit on Ireland.
It seems like everyone has an opinion on Brexit, including many celebs. Would any of these sway your opinion?
Vote Remain Side
Benedict Cumberbatch, Keira Knightley & 248 others
In an open letter of support for the Vote Remain campaign, 250 artists signed their approval to the words:
"Britain is not just stronger in Europe, it is more imaginative and more creative, and our global creative success would be severely weakened by walking away."
Stephen Hawking
In another letter, sent by 150 scientist to The Times, Hawking added his name to the Remain campaign.
"First, increased funding has raised greatly the level of European science as a whole and of the UK in particular because we have a competitive edge," they wrote.
Barack Obama
POTUS has gone on the record saying, "The UK is going to be in the back of the queue" when it comes to dealing with the USA if it leaves the EU.
Jeremy Clarkson
The former Top Gear presenter recently wrote in his column for The Times:
"Isn't it better to stay in and try to make the damn thing work properly? To create a United States of Europe that functions as well as the United States of America? With one army and one currency and one unifying set of values?"
David Beckham
Vote Leave Side
Vicky Pattinson
Speaking on Loose Women, the Geordie Shore star said: "I firmly believe that we need to leave the EU and be a strong, sovereign country. I hate to jump ship when everything's going to shit but when you see all of the problems that are going on in Greece, Germany and Turkey, it's clearly not good for us.
Katie Hopkins
Next time you hear someone say we are safer IN the EU – remember Brussels. Seen as the heart of Europe, it is now jihadi central. #brexit

— Katie Hopkins (@KTHopkins) March 22, 2016
Sol Campbell
The former footballer reckons:
"The Premier League is in danger of becoming a free-for-all because, along with the star players, we are seeing teams load up with too many mediocre overseas footballers, especially from Europe, crowding out young English and British talent."
Julian Assange
The Wikileaks founder, who has been living in the Ecuadorian embassy in London for the last four years added his twopence:
"There is something I've experienced personally which is seeing this Government, the Cameron Government, repeatedly use the EU as political cover for its own decision-making."
Our work is supported by