European commission debate Poland's new laws
Poland's new right wing government came to power in October
Written by spunout
News
Information about the latest news and opportunities.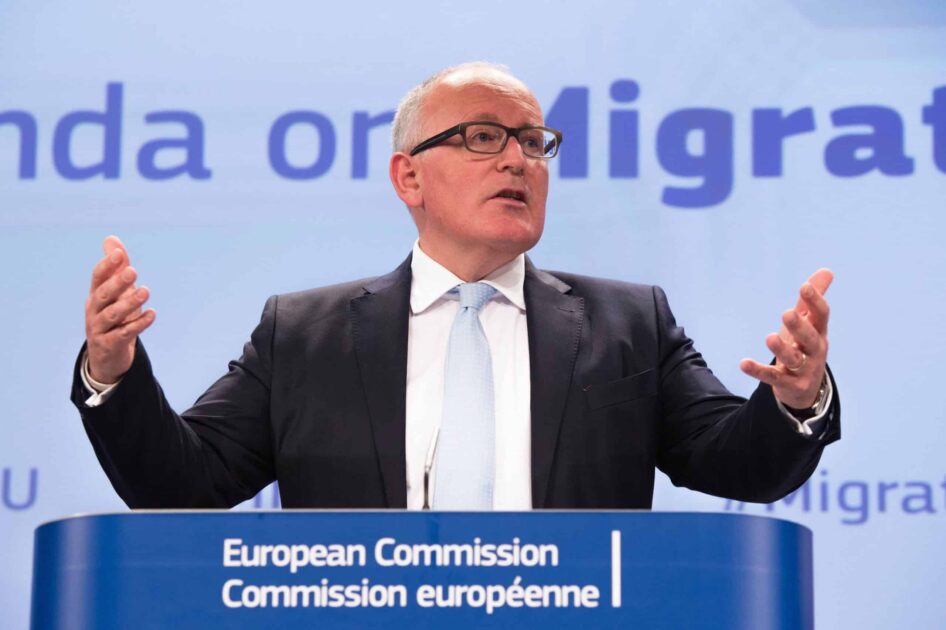 The European Commission held a debate into judicial changes introduced by Poland's new right-wing government to see if they violate EU democratic rules and merit punitive measures.
Changes to Poland's constitutional court and increased control over state media introduced by the conservative, Eurosceptic Law and Justice party (PiS), which swept to power in October are some of the reasons for the Commission's debate.
The Rule of Law is one of the fundamental values upon which the European Union is founded. The Commission is also responsible, together with the European Parliament, the Member States and the Council, for guaranteeing the fundamental values of the Union.
If found at fault, a country can be stripped of its EU voting rights but the procedure has not been used before, and officials say they hope it does not come to that.
Our work is supported by