European research shows minority groups under-represented in Irish media
It also found media ownership in Ireland to be 'high risk'
Written by Tricia Purcell
News
Information about the latest news and opportunities.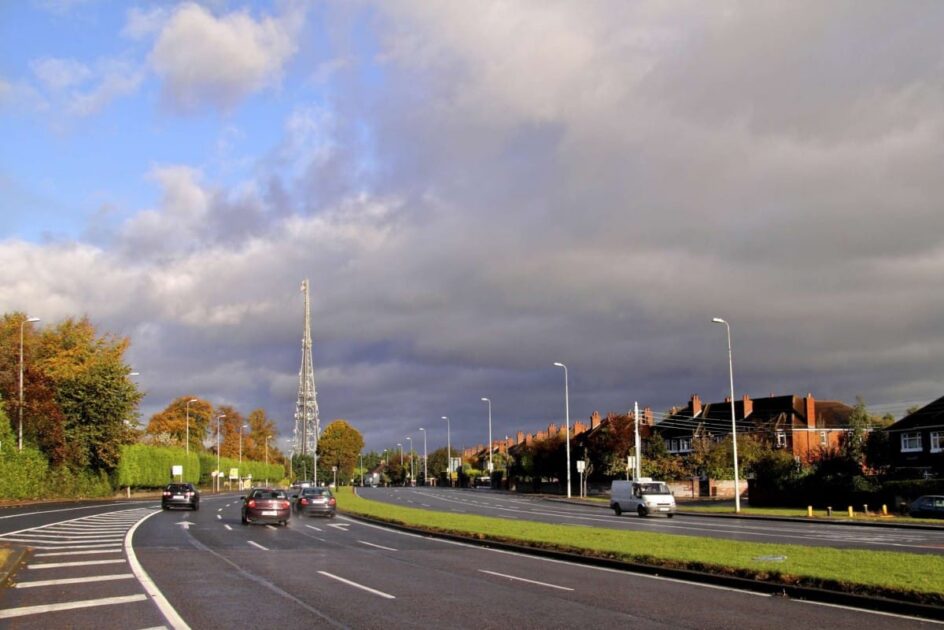 Ireland was a marked as 'high risk' when it comes to access to media for different social and cultural groups, and local communities.
The report said: "The PSM (Public Service Media) schedules thus rarely include any programming focusing on the interests of any of the ethnic minorities within Ireland."
The report went on to state that the only exception to the comments refers to the Irish-speaking minority. Irish-language programming is included on both the RTE's main radio and television channels and via two dedicated Irish language channels: Radio na Gaeltachta and TG4, a television channel established in 1996.
The concentration of media ownership in Ireland was also categorised as 'high risk' in a new report from the European University Institute's Centre for Media Pluralism and Media Freedom.
With businessman, Denis O'Brien owning 29.9% of the country's biggest newspaper group, Independent News and Media, and being the principal shareholder in Communicorp which owns two national radio stations, Today FM and Newstalk as well as several local radio stations, the report indicated Ireland being at high risk of concentration of media ownership.
You can read the full report on Ireland's media here.
Our work is supported by