Find opportunities to work, study, or volunteer in Europe with Time to Move
The campaign was launched by Eurodesk, the Europe-wide information network for young people
Written by Hannah Byrne
News
Information about the latest news and opportunities.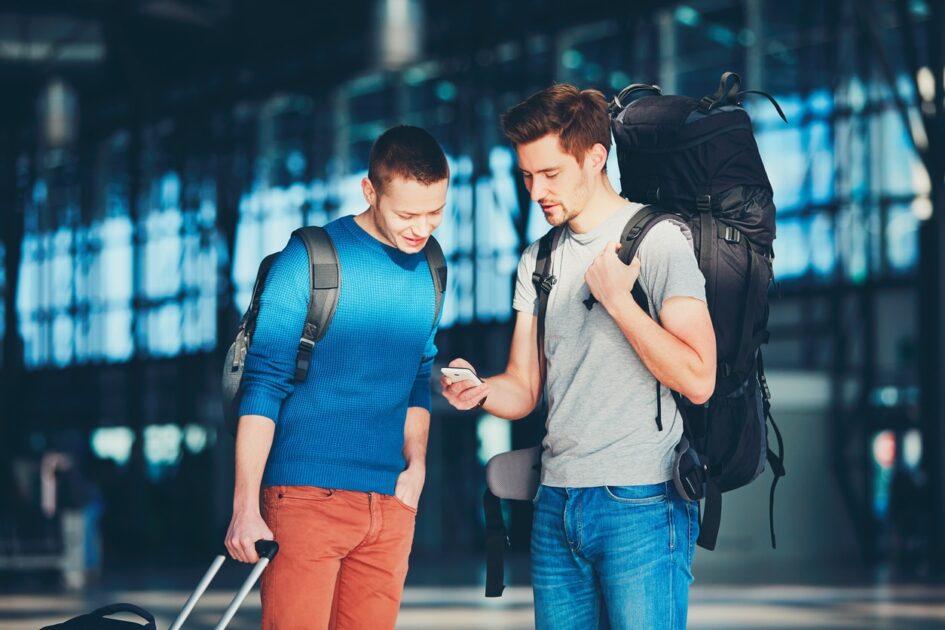 A new campaign has been launched by Eurodesk to encourage young people in Ireland to seek out opportunities to work, study, train, or volunteer in Europe with the Time to Move website.
Eurodesk want young people across Europe to be aware of the many opportunities available to them abroad in other European countries, especially those with fewer opportunities such as unemployed young people and early school leavers, who are often less likely to travel for these kinds of opportunities.
Time to Move will run across Europe in October. So far, one event for young people in Ireland has been announced, with plans for more during the month.
Events for young people in Ireland
Keep an eye on the Time to Move website for any event announcements near you.
Kildare Youth Services Youth Information Service
Kildare Youth Services (KYS) Youth Information Service are hosting the Time to Move Information Month, with displays and information on EU opportunities such as studying, volunteering and working in Europe.
You can test your knowledge with an EU quiz, watch videos that may inspire you and complete the Time to Move questionnaires.
The activities will take place Monday to Wednesday 11am to 6pm each week throughout October. KYS invite young people to drop in and take part.
For more information email [email protected] or phone 045 898334 / 087 1954541
T-shirt design contest
Time to Move are also inviting young people from all over Europe to enter their t-shirt design contest, with the winning entries becoming the official t-shirts of Time to Move 2019.
Requirements for taking part:
You must be between 13 and 30 years old (categories are broken into 13 – 19 years of age and 20 – 30 years of age)
You must be from one of the eligible countries (find a list here)
Your design should represent the spirit of the Time to Move campaign
Submit your entry by 31 October 2018
Prizes:
The winners of the first places in the two categories will each receive an Interrail Global Pass that can be used for 7 days within 1 month
The 5 contestants with outstanding creations will receive a 3-months Spotify Premium subscription each
The public voting winner will receive a Fjällräven backpack
Find more information and submit your entry here.
Regional events for youth workers
As part of the Time to Move campaign, the Eurodesk Ireland Network will be travelling around the country in October with the National Centre for Guidance in Education to speak to people working in the youth sector about the opportunities available to young people in Europe. These events will be especially beneficial for:
Youth information workers and managers
Adult education guidance counsellors and guidance information officers
Youthreach advocates
Mediators
Other organisations working with young people and adults
There will be information on opportunities for young people in Europe like Erasmus+ and European Solidarity Corps, and discussion of how to support future workers, trainees, students and volunteers in cooperation with relevant local organisations.
The regional events are as follows:
To find out more about these events, contact [email protected].
Click here to visit the Time to Move website and learn more.
Our work is supported by