Quiz: How much do you know about Irish MEPs?
Test your knowledge on your MEPs with our quiz
Written by spunout
News
Information about the latest news and opportunities.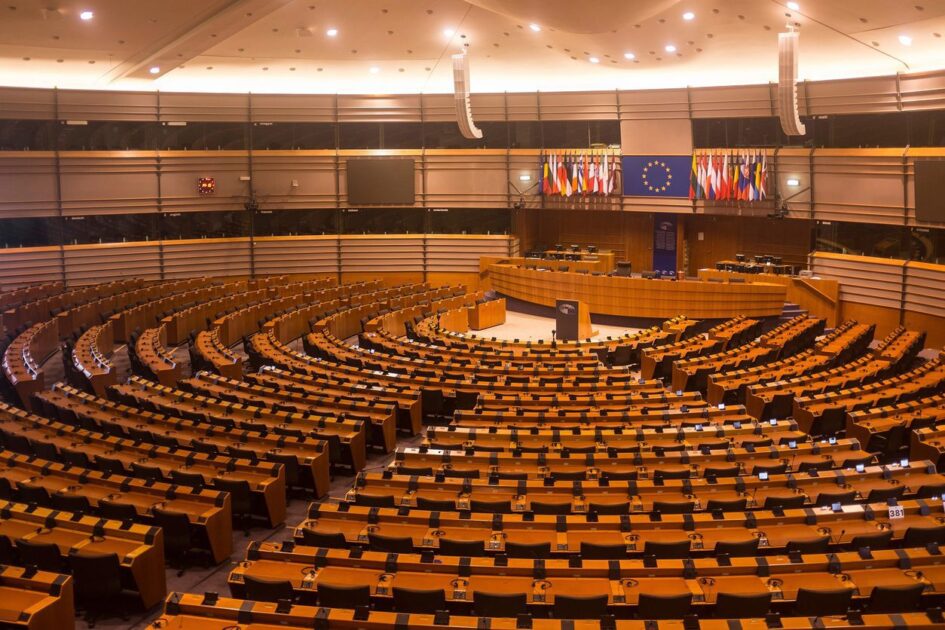 How much do you know about the Irish MEPs representing you? Take our quiz to find out!
Every five years, the European Union hold elections in all of their member states to elect Members of European Parliament (MEPs). The people we elect represent us at a European level. We have a number of MEPs from Ireland who are there to represeent our interests in the European Parliament.
Want to brush up on your knowledge before taking the quiz? Visit our EU Hub.
Our work is supported by