The EU-Turkey deal and what it means for migrants
Find out more about the impact of recent deals in the EU
Written by spunout
News
Information about the latest news and opportunities.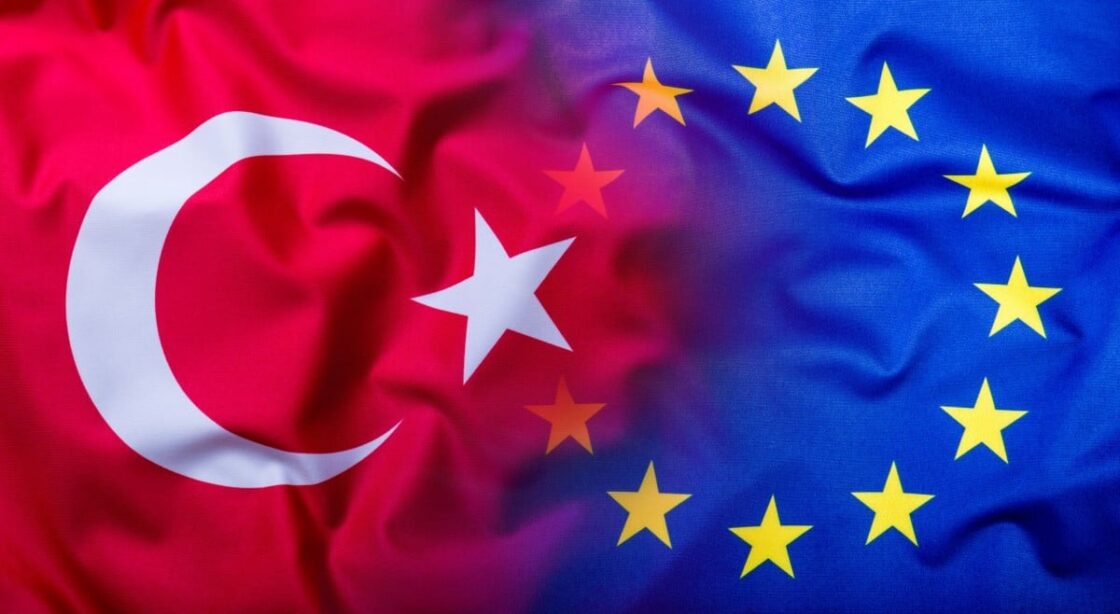 The recent deal agreed between the EU and Turkey, will see illegal migrants returned to Turkey from Greece. The deal is hoping to stem the flow of migrants and refugees crossing the sea from Turkey to Greece illegally.
There have been a lot of questions raised about the legality and workability of this new deal but the first refugees will start to be returned on Monday, April 4th. The EU have in turn agreed to look at progressing talks around Turkey's membership to the EU.
Amnesty International Concerns
The Human Rights organisation released research showing that the Turkey has been sending Syrian refugees back to Syria forcefully since January. All forced returns to Syria are illegal under Turkish, EU and international law.
You can read more about this research here.
Our work is supported by