Opportunity: award a politician for innovative work
European citizens are being given the opportunity to award politicians for their innovative or unique work
Written by Grainne Jones
News
Information about the latest news and opportunities.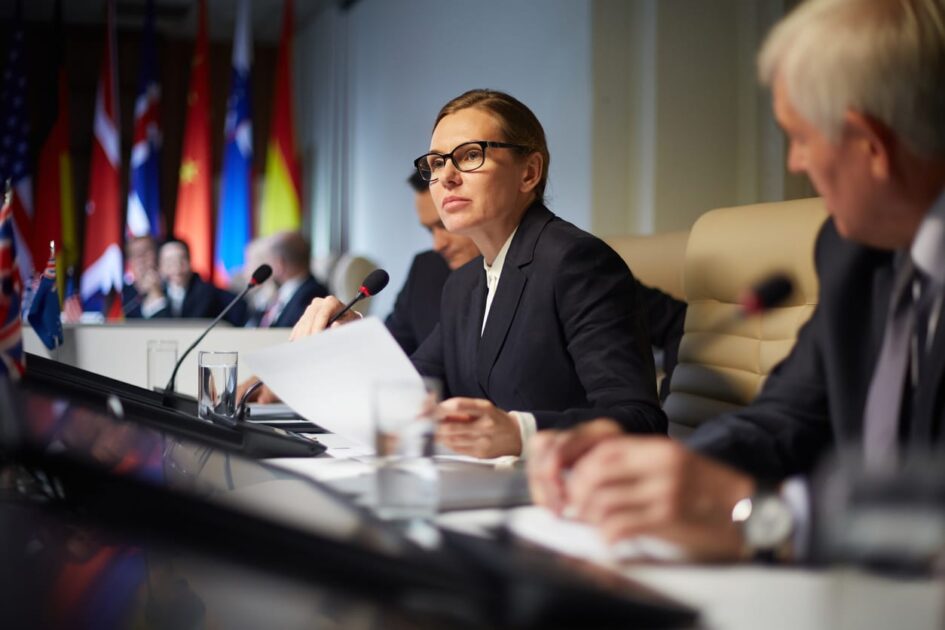 The Innovation in Politics Awards is a European scheme set up to recognise innovative work that politicians do to improve the lives of the people around them.
The awards were set up to encourage and recognise a politician or group of politicians for their work that made a real difference at either a local, national or European level. They were also designed to improve politics in Europe; politicians are awarded for their creativity and achieving real results for the people they are representing.
How the awards work
A person nominates a unique or important project that is led by a politician
The politician is contacted and asked if they'd like to submit their work to the awards for judging
1,000 European citizens aged 16 and over are picked as jurors to help judge the submissions
The politicians who are finalists will be invited to a large gala event for the awards – some jurors will be invited too!
How to get involved
If you know a politician who deserves an award for their work, you can nominate them here before 15 July.
If you would like to be part of the jury panel, you can apply here before 31 July.
For more information about the Innovation in Politics Awards, have a look here.
Our work is supported by