Become a world champion with Concern
Winning team will see how donations are changing lives in one of the world's poorest countries
Written by spunout
News
Information about the latest news and opportunities.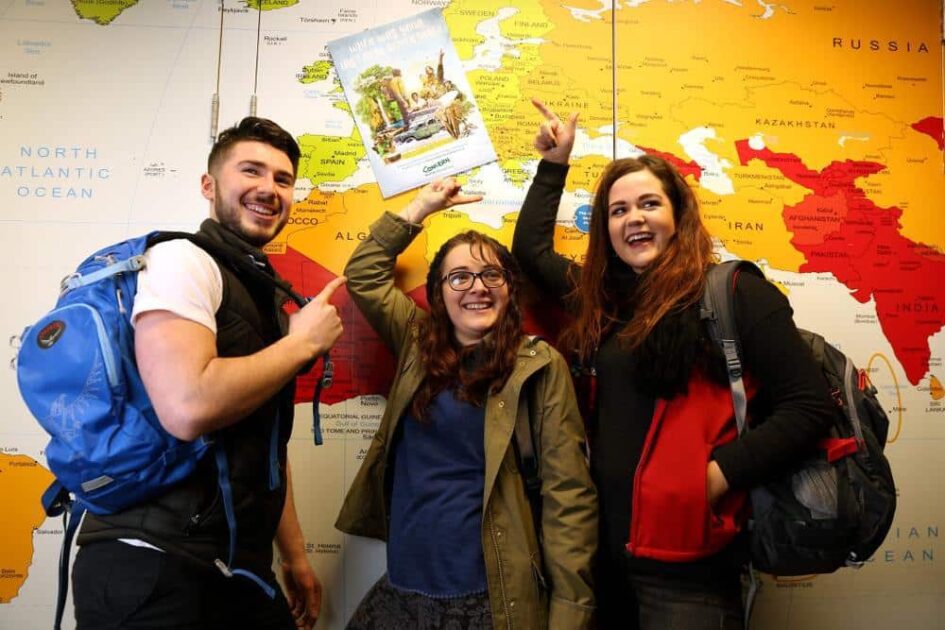 A new contest encouraging people to do humanitarian-focused challenges has been launched by Concern Worldwide.
The winning team will spend over a week in one of the 27 countries, where Concern Worldwide operates, to find out how the money they raised goes to helping people living in extreme poverty.
The competition involves people setting up teams and winning points by completing regular missions, promoting their own efforts on social media and by fundraising.
The 'survive on five' mission will see teams getting a glimpse of a reality that is faced by over one billion people around the world currently trying to survive on less than €1 a day.
Participants will also spend a day carrying a five-litre jerry-can filled with water that must be used for their everyday needs.
Other missions range from mountain climbing on Ireland's tallest peaks to hosting, or getting others to organise, a fundraising baking event.
Teams come up with their own name and their own fundraising events, but every month are set an extra challenge and asked to keep online diaries and to post updates, images and videos on social media.
The team with the most points by April 30 and who raise a minimum of €3,000 will win the trip with the victor announced in May.
The winning team will be taken to one of Concern's programmes this summer when they will meet some of the people living in extreme poverty, who are benefitting from the donations the aid agency receives from the public.
Registrations can be made by emailing [email protected] with further details available at www.concernworldchampions.ie where a leader board and team updates can also be found. Join the conversation online: #ConcernChamps
Our work is supported by