Apply for the European Development Days Young Leaders Programme 2018
The theme for EDD 2018 is gender equality
Written by Hannah Byrne
News
Information about the latest news and opportunities.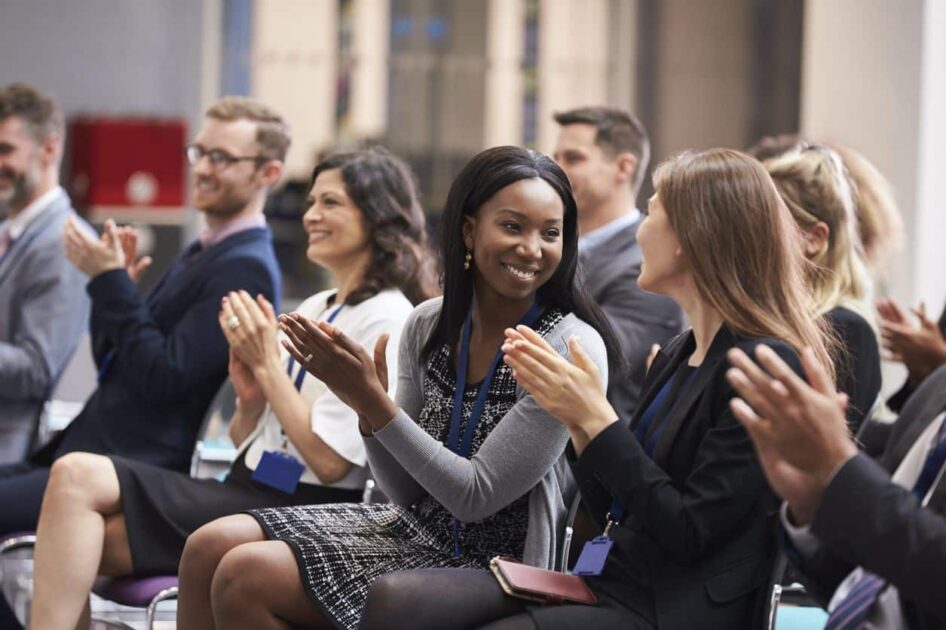 The European Commission are inviting young people aged 21-26 from around Europe to take part in European Development Day 2018 by participating in the Young Leader Programme.
This is a great opportunity to demonstrate the impact young people have in the development field during a 10 day visit to Brussels.
Applications close 2 March 2018.
European Development Days (EDD)
The European Development Days event is a forum for international cooperation and development, bringing the development community together to share ideas and create new partnerships.
The theme for EDD 2018
The title for EDD 2018 is "Women and Girls at the Forefront of Sustainable Development: protect, empower, invest".
The event will focus on gender equality and the empowerment and engagement of women and girls in sustainable development.
The EDD Young Leaders Programme
The Young Leaders Programme invites 15 young people from around the world to take part in the event and represent young people making a difference in development areas. The programme includes:
A 10 day visit to Brussels.
Meetings with EU experts and stakeholders.
Speaking in sessions at the EDD conference alongside global leaders.
Who can apply for the EDD Young Leaders Programme?
To apply for EDD 2018, applicants will need to:
Be between age 21-26.
Be playing playing an active role in the fight for gender equality and women empowerment at the local, national or regional level.
Be prepared to take part in discussion, debate and public speaking.
How to apply for the EDD Young Leaders Programme
You can begin the application provess for EDD 2018 Young Leaders Programme by creating an online profile here.
You must apply by 2 March 2018.
The application includes:
A 2 minute video presentation.
Details on your work and activities representing young people on your chosen topic.
Details on your public speaking experience.
You can view an example of the full application form here.
For more information on the European Development Days Young Leaders Programme, visit their website or email [email protected]
Our work is supported by