GetAHEAD: A careers fair for people with disabilities
AHEAD will host "Building the Future" on 25 May 2018
Written by Grainne Jones
News
Information about the latest news and opportunities.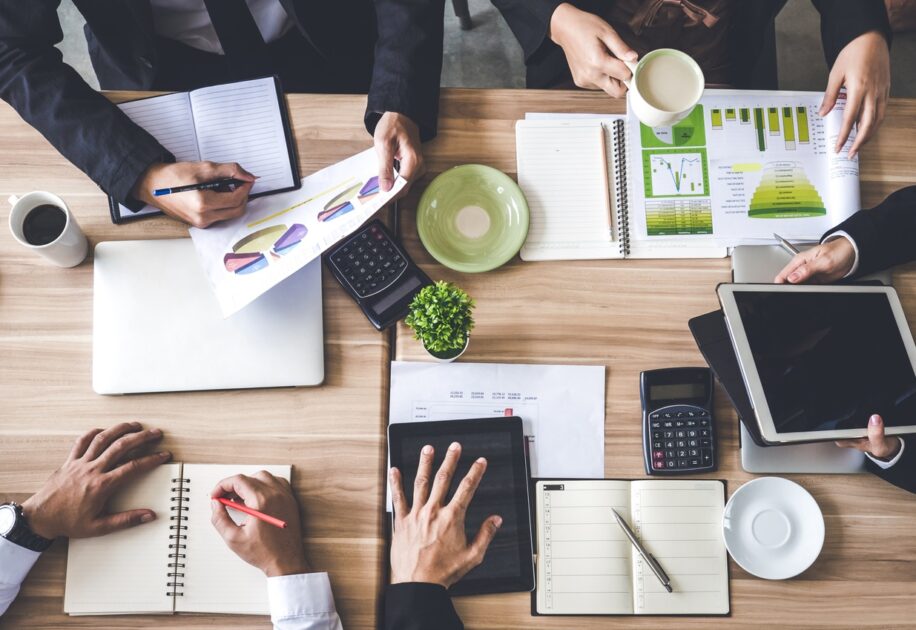 The Association for Higher Education Access and Disability (AHEAD) will be running a careers fair for people with disabilities on Friday 25th of May.
The "Building the Future" event will provide services for "students and graduates with disabilities to support them in landing the job they want".
CV clinics, free headshots, mock interviews and other services will be available on the day to guide people with disabilities and help them gain employment.
Equal opportunity employers
There will be 16 different employers at the careers fair with many different job opportunities being advertised.
"The event offers chance to talk directly to employers about what supports they can offer you including different recruitment opportunities within their organisation at the moment," said AHEAD.
Employers including KPMG, ESB, HSE, Enterprise Rent-a-car, Sigmar Recruitment will be attending to offer jobs, as well as explaining how they can support a person with a disability in employment.
Willing Able Mentoring
There will be an opportunity to sign up to the Willing Able Mentoring (WAM) programme that is run by AHEAD.
WAM is a work placement programme which helps graduates with disabilities gain access to the labour market, and guides employers in how to include people with disabilities in the workplace.
Employers who are part of the WAM programme "offer mentored, paid work placements for graduates with disabilities," according to AHEAD.
AHEAD have an agreement with Department of Social Protection in relation to Disability and Illness payments, meaning that people who receive these payments can still apply for the programme.
Skills to succeed
There will be two guest speakers who both were part of the WAM programme and have gained full-time employment as a result.
Kevin Stanley, who works in the Diversity, Equality and Inclusion area of the HSE, said that he "really wants to encourage more people with disabilities to embark on a career pathway through employment, focusing on their abilities, rather than disability".
Rosemary Sweeney who works for the Higher Education Authority said "to say that the WAM programme was beneficial would be an understatement. It enabled me to start a new job for the first time on an equal playing field to my colleagues".
Tickets for the AHEAD "Building the Future" careers fair are €5, and can be booked via ahead.ie/buildingthefuture
For more information about AHEAD, and how to get involved with the WAM programme, visit ahead.ie
Our work is supported by